Home remedies for Itchy skin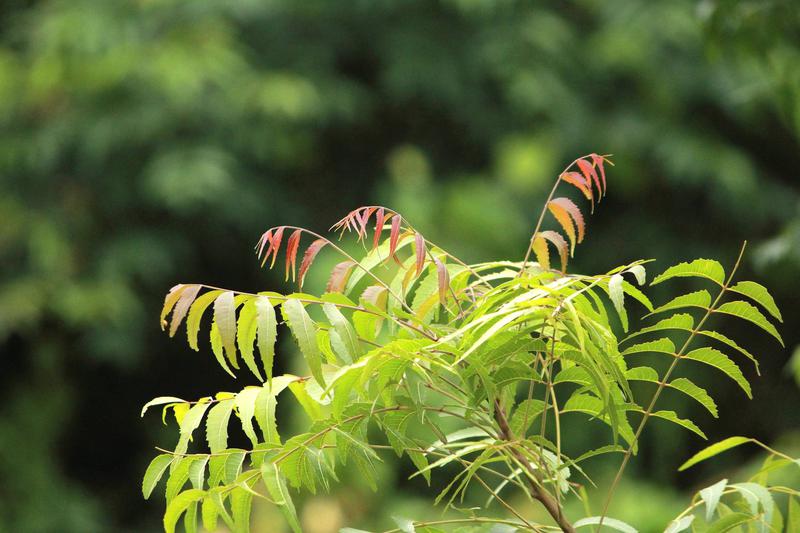 Medically, itchy skin is known as pruritus.
Causes of skin itch can be, skin hypersensitivity reaction, any skin diseases, dry skin, hives, body lice, eczema, measles etc.
Having itchy skin can distract you from daily activities.
Try these home remedies to get rid of it.
.
Coconut oil
It is used as a best home remedy for itch owing to dry skin, dermatitis or insect bites. It soothes irritated skin and relieves itch. Gently massage on the skin with coconut oil daily.
Basil
It has substances like campor and thymol which can reduce itching. It also has many anti-septic properties which can kill infections on skin.
Neem
It is a very good anti-fungal plant. Use Neem leaves to kill bacterial and other infections on skin and get relief from skin itches. It relieves, skin irritation and inflammation.
Sesame seed oil
It helps in getting relief from skin irritation caused by sunburns and dry skin. It also nourished the skin well. It is very effective towards itchy skin.
Lemon
Lemon is very rich in citric and acetic acid. They fight against irritation and inflammation of skin. It also makes skin numb in order to reduce the feeling of pain. Applying lemon will help in killing skin infections.
Photo by thiru Thirunavukkarasu from Pexels (Free for commercial use)
Image Reference: https://www.pexels.com/photo/leaf-greenleaf-neem-neem-leaf-3126729/
What's new at WeRIndia.com