Benefits of activated charcoal for skin and hair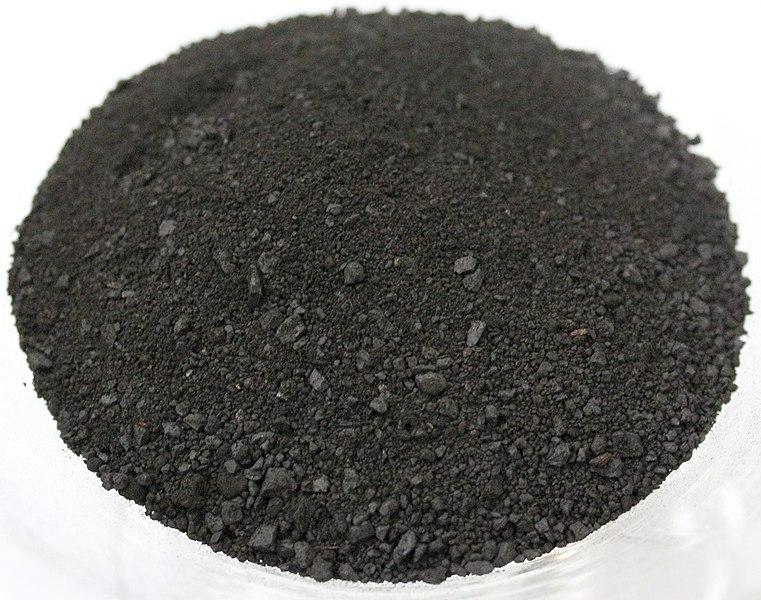 Activated charcoal or activated carbon helps purify contaminated water and eliminate toxins. It even helps purify polluted air.
Due to its numerous health benefits, activated charcoal is widely used in skincare and haircare products.
Nowadays, many skincare products like facial cleansers, soaps etc., have activated charcoal. Also, many haircare products like shampoos and hair scrubs are available in the market.
Activated charcoal powder is available in the market. You can use it to make an exfoliating scrub for your skin. You can use charcoal capsules as well for this.
Alternatively, you can make activated charcoal at your home. However, you must have the patience to make it. If you have activated charcoal powder, you can make many skincare and haircare products at your home using natural ingredients.
Here is a list of some benefits of activated charcoal for skin and hair:
Activated charcoal helps treat many skin issues like acne and blemishes. It also improves skin texture and condition. Some studies found that products that have activated charcoal helped improve the condition of oily and dry skin.
It helps remove dirt and impurities from the skin and thus improves its appearance.
It also helps people who have oily skin by soaking up excess oil. In this way, it helps clear acne, blemishes, and blackheads.
It can bind to toxins and bacteria to remove dead skin cells from the skin. Also, it helps unclog the pores of the skin.
In addition, it helps nourishes the skin and make it glow.
Activated charcoal detoxifies hair by absorbing excess sebum. Thus, it cleanses hair and exfoliates the scalp, roots, and shafts.
It deeply cleanses hair and acts as a volumizing agent. In addition, it removes impurities from the hair and can act as a deodorizer.
It is beneficial for those who have an itchy scalp.
Image Credit: Magma.air, CC BY-SA 4.0, via Wikimedia Commons
Image Reference: https://commons.wikimedia.org/wiki/File:%D0%9B%D0%B5%D0%BE%D0%BD%D0%B0%D1%80%D0%B4%D0%B8%D1%82.jpg
What's new at WeRIndia.com