WishCare offers natural skincare and haircare products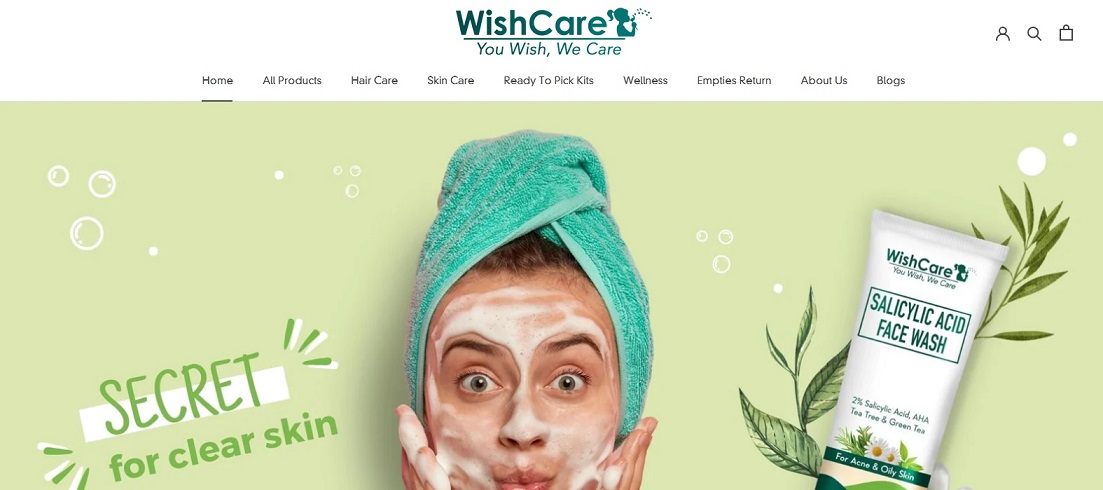 Hair fall is one of the most common problems experienced by several people. Stuti Kothari also experienced the same problem. She worked as a software developer, and her husband, Ankit, was an employee at Google.
The couple would relocate frequently due to their jobs. It affected the hair health of Stuti. Even though she changed many hair oils and shampoos, they did not improve her hair condition.
She explored ways to find a suitable hair oil for her hair. On researching, she realized that most hair oils on the market had harmful and toxic chemicals. They not just damage your hair oil but can lead to cancer as well.
She started making her own hair oil. Though it was a complicated process, it helped her a lot. Stuti distributed a few bottles to her friends and relatives to know their feedback. They gave positive feedback. It created a business opportunity for Stuti.
She launched WishCare to offer chemical-free skin care and hair care products. This Kolkata-based startup offers different types of pure cold-compressed carrier oils like castor oil, almond oil, jojoba oil, olive oil, and many more.
The startup assures that these oils are free from preservatives, artificial colourants, mineral oils, and fragrances.
WishCare also offers various daily essential products like charcoal tooth powder, bath salts, essential oils, distilled rose water, aloe vera gel etc. All these are completely natural. Their hair care products are made of fermented rice water.
Around 50 per cent of their customers are repeat users. The business is growing year on year. The pandemic affected their business to some extent.
While their customers increased, it was difficult for them to fulfil their orders due to the shortage of raw materials. Now, the problem has been resolved. The startup is ready to meet the demands of many people.
Image Credit: Mywishcare Website Screenshot
Image Reference: https://www.mywishcare.com/
What's new at WeRIndia.com