DIY face serums and their benefits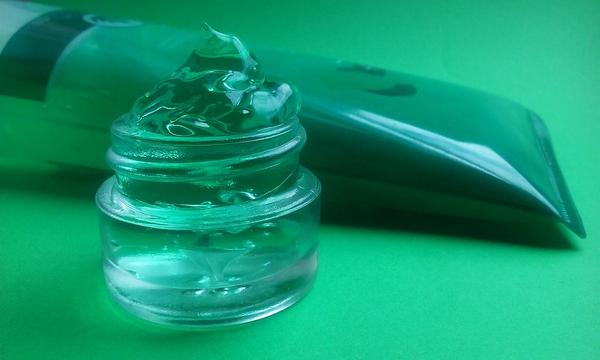 Face serums solve many skincare issues. They keep your skin hydrated and nourish it.
Nowadays, many health-conscious people prefer to buy products made without harmful chemicals. Some even try to make their own products with natural ingredients at home.
These DIY face serums are very beneficial to the skin. They help cleanse your face and reduce dark circles under your eyes. Besides, they solve many skin issues like acne, pigmentation etc.
Here are some face serums you can try making at your home:
Mix equal quantities of aloe vera gel and rose water thoroughly. You can add two capsules of vitamin E or a few drops of vitamin E oil to the mixture. Apply it to your face and wait 15 minutes before washing it off. It works for all skin types. It rejuvenates your skin and eliminates fine lines and wrinkles on your face. In addition, it reduces dark spots on your face.
If you have oily skin, a face serum made with aloe vera gel and turmeric powder refreshes your face and skin. Apply the mixture made with 2 tablespoons of aloe vera gel and 1 tablespoon of turmeric powder to the face. Wait 15 minutes and wash it off with cold water.
Another face serum made with raw milk and tomato juice is beneficial to cleanse a dull face. It revives your skin and keeps it glowing. Mix equal quantities of raw milk and fresh tomato juice in a bowl. Apply it to your face and wait for 15 minutes. Wash it off with water.
A face serum made with coconut oil and turmeric powder also helps revive dull skin. For acne-prone skin, a face serum made with honey and cinnamon powder is beneficial. You can also try a serum made with honey and lemon juice to help relieve pigmentation and tan.
Though these serums are made with natural ingredients, some people may be allergic to some ingredients. So, it is always better to do a patch test. You can also make them in large quantities and store them in the refrigerator to be used regularly.
Image from Maxpixel (Free for commercial use / CC0 Public Domain)
Image Reference: https://www.maxpixel.net/Aloe-Vera-Gel-Tube-Green-Jar-Glass-Skin-Care-2417091
What's new at WeRIndia.com