Significance of Makar Sankranti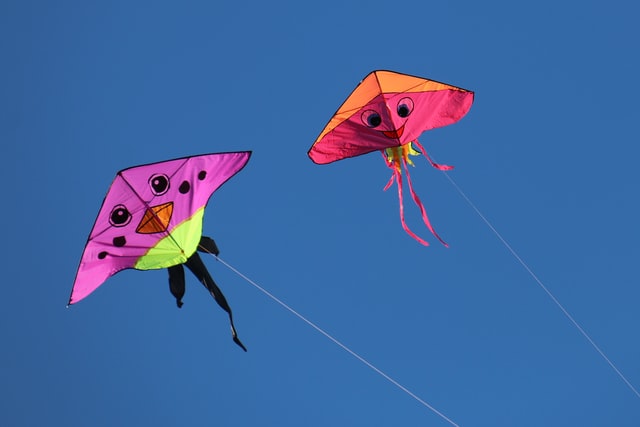 Makar Sankranti is a harvest festival that is celebrated after the transition of Sun into the zodiac sign Capricorn with joy and happiness throughout India. The festival is celebrated each year on January 14. But, sometimes it falls on January 15 as well.
The festival is celebrated for three days and the middle day is celebrated as Sankranti. In some states like Andhra Pradesh, Tamil Nadu and Telangana it is celebrated for four days. It has different names in different states of India. Sankranti marks the decline of chilled winter as the days become longer and warmer after this.
According to Puranas, the Sun god visits the home of his son Shani, the king of Makar rashi (Capricorn). Thus, it symbolizes the relationship between father and son. And it also denotes the son's respect towards his father by taking his responsibility.
In another tale, it is believed that Lord Vishnu finished the rule of Asuras by killing them. Their heads were buried under the Mandava Mountain. Thus, it is the day which signifies the end of negativities and start of a new era to live righteously.
Apart from the epics and tales, it is the harvest festival. India is primarily an agricultural country. New crops are harvested in this season. So, all people celebrate Sankranti with great joy. It is also common for parents to invite their newly married daughters and sons-in-law to their homes on this festive occasion. Cattle and utensils are worshipped in villages and rural areas.
People celebrate Sankranti wearing new clothes, preparing delicious recipes and flying kites. Kite festivals are conducted in many states. Ahmedabad holds International Kite Festival each year on this festival. Pongal, a sweet is common in this festival. It is made with newly harvested jaggery and milk. People exchange sweets and gifts and visit the homes of their friends and relatives.
Photo by Bill Fairs on Unsplash (Free for Commercial Use)
Image Reference: https://unsplash.com/photos/8IkmJP3BONc
What's new at WeRIndia.com