International Kite Festival 2016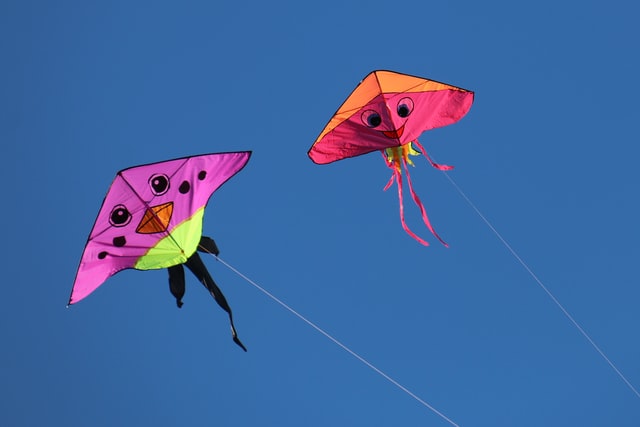 International Kite festival is going to take place on January 10 and 11 in Ahmedabad on the eve of Makara Sankranti. This will be held on the banks of Sabarmati Riverfront. During the festival Makara Sankranti, it is common to fly kites in several parts of the country. In Gujarat also, Kite festival is celebrated in many parts of the state. Numerous competitions are held in this event.
It is believed that the origin of kite flying has come from Persians and Indian Royals. Some believed that it evolved from Chinese traders. Whatever may be the origin, many Indians like kite flying especially on the festival of Makara Sankranti.
International Kite Festival began in 1989. Since then, Ahmedabad is hosting the International Kite Festival as part of their festival of Uttarayan celebrations. Now, it is one of the biggest events which attracts people from across the globe.
Normally, people fly kites during the festival of Makara Sankranti or Uttarayan on January 14 and 15 each year. People buy or make kites of their choices to compete in the event. Several unique pieces of kites are flied on this event.
The event is famous for classic attractions. One such charm is Rasulbhai Rahimbhai of Ahmedabad, a renowned kite flyer who trains up to 500 kites on a single string.
Places like Patang Bazaar in Ahmedabad will be crowded during this festival. Kite festival unites people of all ages since all of them enjoy flying kites. People make kites with different materials such as plastic, wood, nylon etc. Some people even make kites with bamboo and light weight paper. International Kite festival is celebrated with great joy as a huge crowd will be gathered from various parts of the world. It is also common for kite flyers to cut other kites with the long strings that are attached to kites.
Photo by Bill Fairs on Unsplash ( Free for Commercial use)
Image Reference: https://unsplash.com/photos/8IkmJP3BONc
Recent Posts

The government rolled out the ONDC initiative in

The function of the salivary gland is impaired

Shubham Saini runs a tea stall named Frustrated
What's new at WeRIndia.com