No helmet, no petrol rule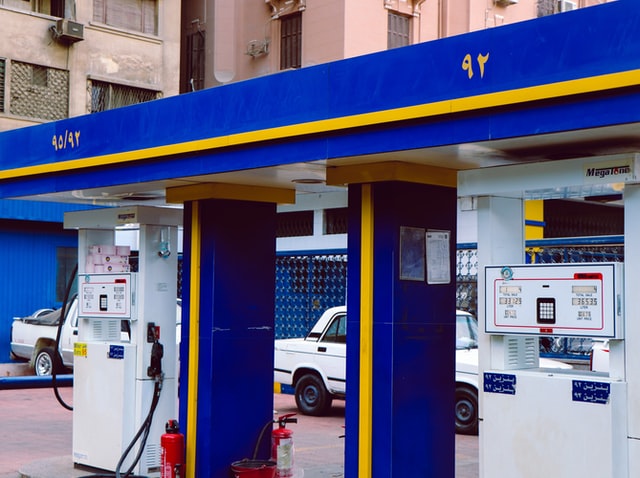 Car accidents are rampant all throughout India, and rates of road accident fatalities are only rising. 1.46 lakh people were killed in road accidents in 2015, which rose to 1.51 lakh people dying from road accidents in 2016.
Contrary to some expectations, a majority of the killed people were in the younger age group, with about 68% of road deaths happening to people between the ages of eighteen and forty-five.
Last year, Nitin Gadkari, the Minister of Transport, reported that India's road death situation was an emergency, and several measures have recently been taken to improve road safety.
A large portion of all Indian road deaths are deaths caused in motorbike accidents, especially involving helmetless riders. According to several state and transport departments, in 2016, for every one hundred road accidents, thirty people died per day because they were riding helmetless on a motorcycle.
Additionally, one out of every five motorbike riders who died in a bike accident was not wearing a helmet. Although it should be clear that wearing a helmet increases a bike rider's chances of survival, many people still choose to ignore this fact. However, a couple places have created innovative methods to promote helmet-wearing, besides simply fining the law-breakers.
This month, the Chennai police decided to use an alternate method to promote helmet necessity, besides fining the helmetless motorcyclists. Instead, law-breakers must ride while wearing a t-shirt promoting helmet safety, surrounded by other law-breakers wearing the same shirt.
Andhra Pradesh has joined the movement, now enacting their "No helmet, no petrol" rule. The Chief Minister of Andhra Pradesh, Chandrababu Naidu, and sanctioned ₹10 crore for the equipment needed to implement the new rule.
The rule will remove road encroachments and rectify block spots on the roads.
With these creative alternate methods of helmet promotion cropping up, the number of helmet-wearing motorcyclists in India may soon rise, and therefore, the number of helmetless motorcyclists dying in accidents may soon drop.
Image credit: Photo by Mohammed Attia on Unsplash (Free for commercial use)
Image Reference: https://unsplash.com/photos/hiPEAJiKXYI
Recent Posts

If you are someone who travels much due

The Mahaparinirvana temple has a statue of Lord

The 5G testbed aims to reduce dependence on
What's new at WeRIndia.com