Teenager's Rakshak Road Safety App Saves Lives in India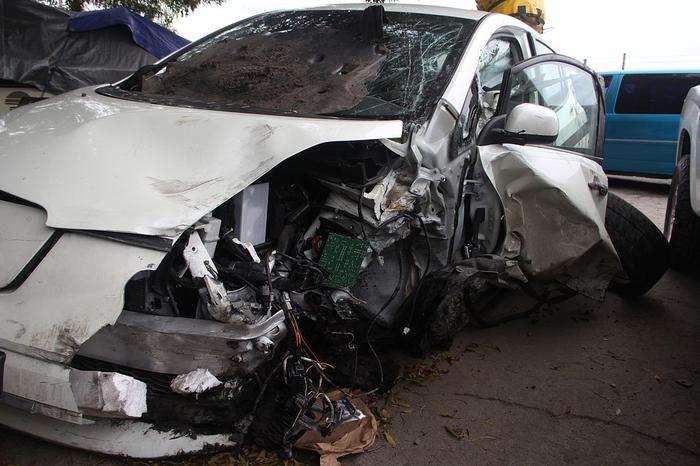 Road accidents are a major cause of concern in India, with over 1,50,000 people losing their lives in 2021 alone.
To address this issue, Rupesh Kumar, a student from Jharkhand, has developed a mobile application called Rakshak Road Safety.
The app uses artificial intelligence and data from sensors to provide immediate medical assistance to road accident victims. Thus, it aims to reduce the number of fatalities.
Inspired by a friend's loss due to a delayed ambulance service, Rupesh developed this app.
The app sends notifications to nearby hospitals, emergency services, police stations, and people within a 1 km radius of the accident.
It provides them with the exact location of the accident, details of the victim, and the vehicle.
Additionally, the app messages people in the emergency contact list provided by the user. It also provides a first-aid guide to help the victim before professional medical help arrives.
Rakshak Road Safety uses Google Cloud services to obtain information about the nearest hospitals and police stations. It informs them about the accident, including the victim's blood group and disabilities.
The app also encourages road safety rules and notifies the traffic police when users exceed the speed limit.
Modules within the app prevent phone calls while driving since cell phone use causes 1.6 per cent of road accidents.
Currently studying in Class 10 at Delhi Public School Bokaro, Rupesh has been awarded the 2023 INSPIRE Manak scholarship of ₹10,000 for his innovative solution. The scholarship is offered by the Department of Science and Technology, Government of India.
His app has been evaluated by the officials. Rupesh has received positive feedback.
The INSPIRE Manak provides full patent, funding, and support to make the app public once the competition is finalised.
Rupesh wishes to use the scholarship amount in further research and development of the mobile app.
He aims to work with car manufacturers to improve the impact of the mobile app and help prevent road accidents in India.
Rupesh's goal is to make a positive impact and contribute to the betterment of society in any way he can.
Image by Andy Kreyche from Pixabay  (Free for commercial use)
Image Reference: https://pixabay.com/photos/car-accident-car-accident-vehicle-1921349/
What's new at WeRIndia.com