Centre may extend lockdown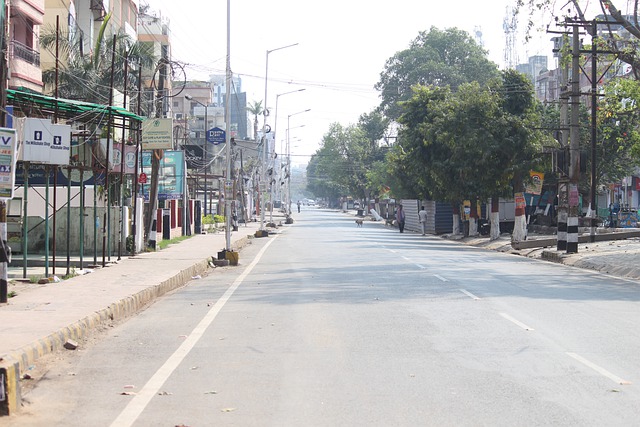 The lockdown in India is continuing. While the lockdown is supposed to end on April 14 as announced earlier, several experts and states sought the extension in the wake of rising COVID-19 cases in the country.
Earlier central government authorities said that there were no plans to extend the lockdown.
But the increase in the number of coronavirus cases, especially after Tablighi Jamaat congregation in Delhi made the governments think on the decision of extension of lockdown.
Speculations have been continuing on the extension of lockdown. PM Modi hints that people must be prepared for the long haul.
Vice President M Venkaiah Naidu also said people must abide by the decision of the government on the lockdown even if the troubles continue after April 14.
Earlier, the Centre asked states to send their proposals on lifting the lockdown.
Many states like Telangana, Maharashtra, Uttar Pradesh, Madhya Pradesh, Rajasthan, and Karnataka requested the central government to continue lockdown for some more time to control the situation.
Chhattisgarh, Assam, and Jharkhand sought some sort of restrictions which are essential to keep the present situation under control.
Maharashtra that recorded the maximum number of COVID-19 cases in the country said that the lockdown is likely to extend in Mumbai, Pune and other hotspot regions.
Telangana Chief Minister, K Chandrasekhar Rao expressed that lockdown is the only weapon to control the transmission of the virus. He added that the economy may recover after a year or so, but the lives once lost cannot be brought back.
Uttar Pradesh is also uncertain on lifting the lockdown at present. Other states like Rajasthan, Chhattisgarh, Assam, and Jharkhand want a phase-wise exit strategy for lifting lockdown.
In this context, the central government is mulling to extend the lockdown for some more days or weeks.
There are some hotspots in the country. They have been monitored. Even if the Indian government continues a partial lockdown, lockdown would be continued in these hotspots.
Image by facespatna from Pixabay (Free for commercial use)
Image Reference: https://pixabay.com/photos/corona-lockdown-patna-bihar-india-5111911/
What's new at WeRIndia.com