PM Modi announces nationwide lockdown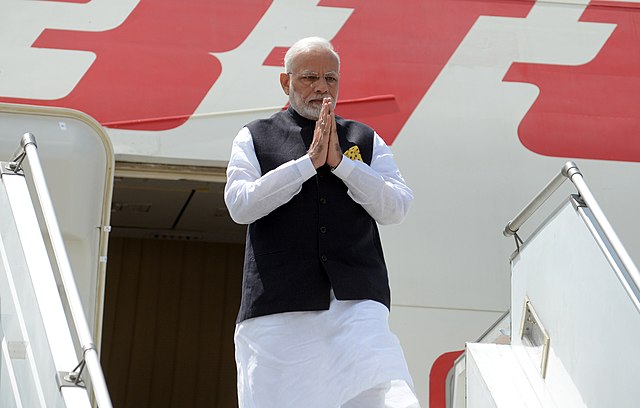 Prime Minister Narendra Modi announced a complete nationwide lockdown for 21 days starting from 12:00 a.m. 25 March 2020.
India has 519 infected coronavirus cases and the deadly virus has claimed 10 lives.
This is the second time the PM addressed the nation in a week. Last week he addressed the nation and called the citizens for Janata Curfew on 22 March.
The Janata Curfew was a success, but after that, people came out on to the roads normally despite the lockdown. The discipline was missing among the people.
In this condition, Modi announced to keep the entire country under lockdown. He said that though 21 days of lockdown is a long time, it is essential for the safety of the country.
He anticipated the country would successfully tackle this toughest task with the cooperation of every Indian.
He announced ₹15,000 crores for coronavirus testing facilities, ICUs, ventilators etc. and for the training of medical workers.
Modi reiterated that social distance is very important and it is the only way to deal with this virus.
Social distancing means to maintain a distance with everyone, but not just with the infected people. This is very crucial to breaking the cycle of the virus.
If the virus spreads exponentially, it will be very difficult to control. Even powerful countries became helpless despite their efforts once the spread was exponential.
In this context, PM urged all the citizens to stay at homes and cooperate with the government for a successful lockdown to battle against COVID-19.
All essential services will be functional during the lockdown. The list of essential services remains unchanged and similar in the Janata Curfew.
He assured that the government would take all the necessary steps for the continuous supply of essential commodities.
Image Credit: G20 Argentina / CC BY 2.0
Image Reference: https://www.flickr.com/photos/g20argentina/45378999534/
What's new at WeRIndia.com