Now wearing a face mask is not mandatory in Delhi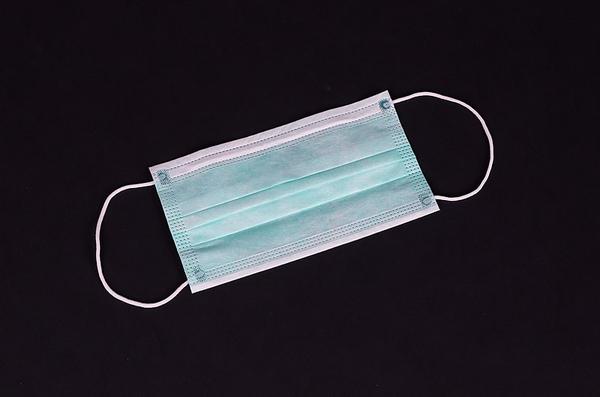 As the number of COVID cases is decreasing, Disaster Management Authority (DDMA) decided to lift the mask mandate that is going on at present. It also said that there would not be any fine for not wearing a face mask in public places.
Till now, wearing a face mask is mandatory in public places in Delhi. A fine of ₹500 has been imposed on people for not wearing masks.
Many state governments are changing the COVID-19 rules and protocols based on the number of COVID cases.
The Delhi government also decided to reimpose the mask mandate and levy a fine on people for not wearing a face mask in public places due to a spike in COVID-19 cases in April.
But, now, with a steady decline in COVID-19 cases, the DDMA lifted the rule and issued a formal order. It is expected notification from the health department soon in this regard.
However, the decision was not unanimously. Besides, many health experts also warned to be cautious in the wake of other seasonal infections. Many of them suggested continuing the mask mandate till November 15, considering the festival season.
Some others asked people to continue wearing masks even though the government eased the rule. People must have self-discipline and follow COVID-19-appropriate behaviour.
Senior citizens and people with comorbidities should wear face masks and take other precautions in public places, as per many doctors.
They also advised these people to avoid going to crowded places without a face mask. It not only saves them from COVID-19 but also other seasonal viral infections like flu.
Currently, swine flu cases are rising in the country. In addition, respiratory infections are more in winter. That's why people are advised to take all precautions in crowded places. If possible, they should avoid gatherings and congregations.
Image Credit: https://www.nursetogether.com/, CC BY 4.0, via Wikimedia Commons
Image Reference: https://commons.wikimedia.org/wiki/File:Face_Mask_used_in_Coronavirus_pandemic_COVID-19.jpg
What's new at WeRIndia.com