Health Benefits of Mint water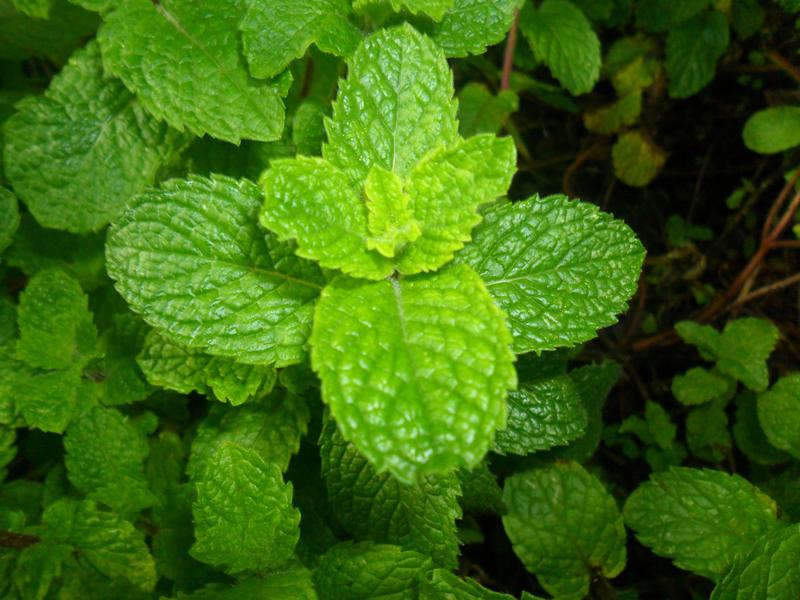 Healthy drinks are good in the summer. There are many juices that are made with herbs that can keep your body cool in this season.
Mint is an herb which has many health benefits. You can use it in a salad or as a seasoning. You can drink mint water. Mint has many compounds that can improve your mood and invigorate your body. Inhale the water vapour after boiling it with mint leaves to get immediate relief from your mood swings and depressed mood. There are many health benefits to dink mint water in summer.
You can prepare mint water with mint leaves, crushed ginger, lemon slices, cucumber slices or water melon slices in a glass of water. Steep it for few minutes. Keep it in a refrigerator to drink it cool or add some ice and drink it. Mint water has many health benefits.
Mint water helps treating gastric problems like indigestion. Mint contains antioxidants and phytonutrients that help you treat stomach ailments.
The strong aroma clears nasal congestion and thus mint is very beneficial for asthma patients.
Regular consumption of mint water keeps your body cool and prevent your skin from becoming greasy and thereby pimples and acne.
Mint has strong aroma which can relieve you from nausea. It is beneficial for pregnant women as it helps relieve morning sickness.
Do you know that mint water can alleviate the symptoms of menstrual cramps and pain? So, drink mint water to get immediate relief from such problems.
Mint is rich in various vitamins and minerals. So, it can boost your immunity and prevent all types of infections.
Mint water helps you in losing weight by converting fat in your food into energy.
It also protects your teeth and gums. It refreshes your breath as well.
Mint water releases histamines and thus is beneficial for seasonal allergies and fever.
Photo by André Ribeiro from Pxhere (Free for commercial use / CC0 Public Domain)
Image Reference: https://pxhere.com/en/photo/1587987
What's new at WeRIndia.com