Nutritious food to stay fit in this New Year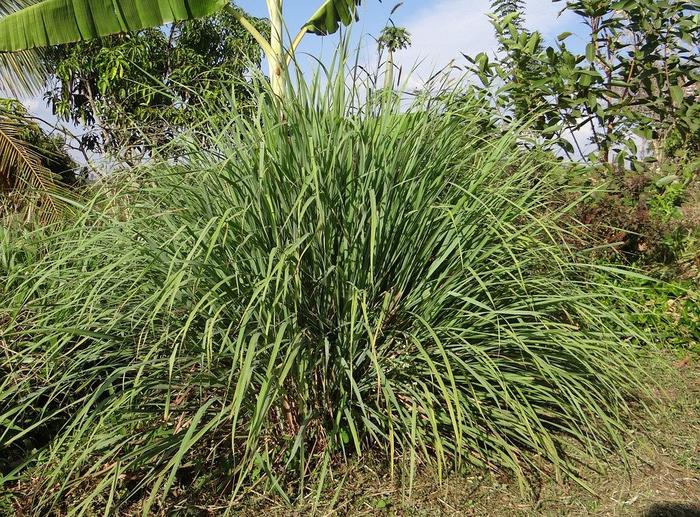 Being healthy is more important than anything else. Consuming healthy food is crucial to be healthy. There are certain foods that help you to stay fit. Add these superfoods to your diet in this New Year.
Flaxseed keeps heart diseases at bay. It is a good source of omega-3 fatty acids and lignans. Lignans are proved to have anti-inflammatory and antioxidant activity in basic research. They even have anti-carcinogenic activity and exposure to them reduces risk of breast cancer.
Hemp is another superfood that has omega-3 fatty acids and fibre and thus can protect you from all dangerous diseases and toxins.
Lemongrass has potential to lower bad cholesterol levels in your body. It controls blood pressure as well. You can add this aromatic plant to your diet by making tea with it.
Cocoa is a heart-friendly food and helps purifying blood. Thus, it can protect you from heart attacks and strokes.
Citrus fruits are rich in vitamin C and thus help in improving immunity. They can help in nourishing your skin.
Green Tea is one of most healthy foods. It has numerous health benefits. Consumption of green tea on a regular basis helps lower risk of cardio vascular diseases. A limited research shows that green tea lowers risk of certain cancers.
Kefir is a fermented milk drink. It aids in treating digestive problems and other gastric problems.
Kelp is one type of seaweed that can be found in the bottom of the ocean. It is a rich source of iron and calcium. Consume it at least once a week to keep your bones and teeth strong.
If you are a non-vegetarian, then bone soup is one of the best healthy foods recommended for you. It helps you in curing all joint pains and blood disorders. Bone soup is loaded with proteins and minerals such as magnesium, calcium and potassium.
Image by Bishnu Sarangi from Pixabay (Free for commercial use)
Image Reference: https://pixabay.com/photos/cymbopogon-lemongrass-grasses-272641/
What's new at WeRIndia.com