Why you should use a credit card?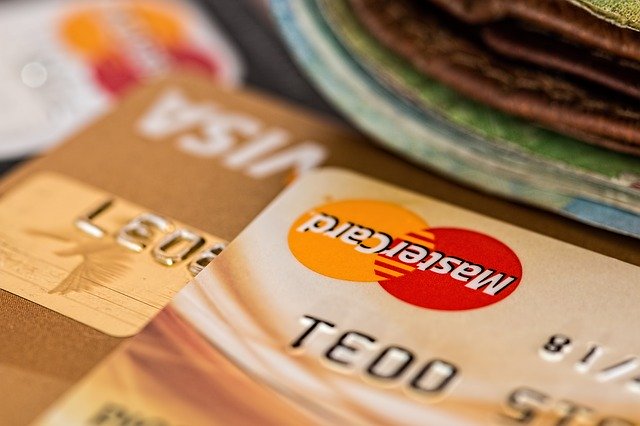 Are you using a credit card? Then you might have known about the benefits of using a credit card. Many people have some fears about using a credit card. But, if you use credit card wisely, then you will have several benefits with it.
The first and foremost benefit is that you need not spend cash when you use a credit card. Even with a debit card, your account is debited immediately when you use it.
But, with credit card, there is no need to expend your cash in any manner immediately. There is a minimum repayment period or grace period which normally ranges between 20 to 60 days.
That means you are getting that amount without any interest for that period. You have to repay the amount within the stipulated time otherwise you will be charged interest.
You earn reward points with every rupee you spend with a credit card. These reward points vary with each bank.
Banks provide special promotional offers sometimes. At that time, you will get more reward points if you buy specific category items. You can redeem these reward points for gift vouchers or cards which can be used to buy goods in specific stores.
Banks also provide cash back offers. That means you will get cash back on select credit card transactions. For example, if you spend some money at a restaurant and it has the cash back offer, then you will get certain amount back.
Credit card have more protection than debit card in the event of fraudulent activities by fraudsters.
For instance, if anyone has made a credit card transaction without the knowledge of card holder when he loses the card, then the card holder can claim the amount back from the credit card provider. But, you have to report to the bank immediately if your card is lost or stolen.
You can also improve your credit score by paying the amount within the grace period which eventually helps you to get other loans like home loan, car loan etc.
But, remember, credit card is a double edged sword. If you use it wisely, you will be benefitted. If not, it will become a burden.
Image by Steve Buissinne from Pixabay (Free for commercial use)
Image Reference: https://pixabay.com/fr/photos/carte-de-cr%C3%A9dit-carte-ma%C3%AEtresse-851502/
What's new at WeRIndia.com