Features and benefits of forex cards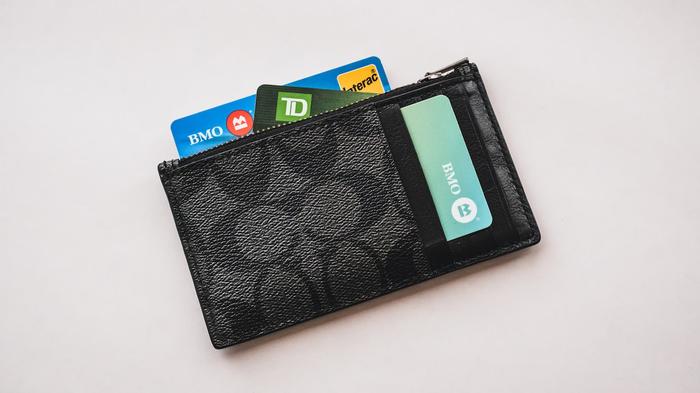 Nowadays, many people visit other countries as part of their work or business. They need foreign currency to spend abroad. Forex cards help carry foreign currency easily to spend money in other countries. These cards are accepted globally.
Forex cards help perform transactions with ease. In addition, you can withdraw money from an ATM abroad using the card. Hence, you need not carry cash.
In this way, you can carry foreign currency hassle-free with this card. In India, many banks like the State Bank of India, HDFC bank, Axis bank, Yes bank etc., offer forex cards.
Here are the features of forex cards and the benefits they offer:
A forex card works like a prepaid credit card. You must load money in the foreign currency of the country you visit to spend it there. They are called single currency forex cards as they can be preloaded with one foreign currency.
Multi-currency forex cards are also available. These cards can be preloaded with multiple currencies.
Some banks and financial institutes offer forex cards to privileged banking customers. They have lower fees than normal cards. Besides, they have additional features.
As a forex card is preloaded, cardholders can spend as per the limit. Also, they can top-up the card when needed.
The foreign currency is preloaded as per the exchange rate of the day when it is loaded. Hence, fluctuations in currency values will not affect it.
Compared to traveller's cheques, they are safer and more convenient. They also have cheaper conversion charges than a debit or credit card. Debit or credit cardholders need to pay a conversion charge every time they use the card as they are issued for payments in Indian rupees.
Many banks issue these cards to an applicant even though they do not have a bank account at that bank. Thus, anyone can get their desired forex card.
They have security features like chip and PIN technology. Some banks issue contactless cards as well. Like debit and credit cards, these cards can also be blocked if they are lost. Thus, cardholders can freeze the balance on the card.
Besides, forex cards do not attract any charge for swiping at PoS terminals in other countries.
Forex cardholders can encash the card's balance when they return the card.
Cardholders can block the amount temporarily and reactivate it when they need foreign currency. Thus, they can avoid paying penalties for not using them for a long time. However, only some forex cards have this facility.
Photo by PiggyBank on Unsplash (Free for commercial use)
Image Reference: https://unsplash.com/photos/oqkmdriPiHM
What's new at WeRIndia.com