Ways to buy foreign currency in India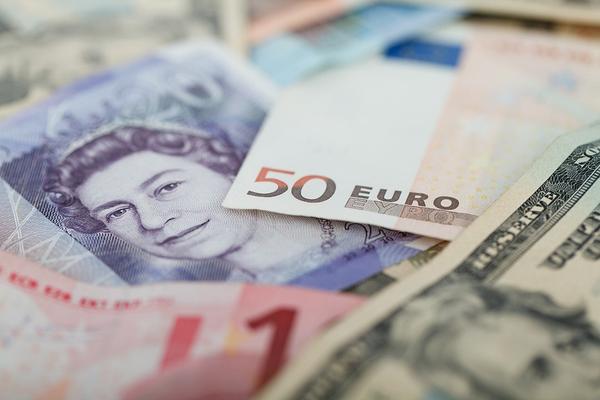 Whether you're on a business trip abroad or enjoying a holiday, knowing how to buy foreign currency is essential.
There are various methods available for purchasing foreign currency when traveling abroad.
Here are the options:
One option is to visit your local bank branch. Banks typically offer competitive exchange rates and fees. Simply go to the bank during working hours and approach the counter to buy the foreign currency you require. For instance, HDFC Bank branches provide forex services that allow you to purchase foreign cash in 22 major currencies.
Alternatively, you can turn to forex dealers or travel agents. Travel agents often offer foreign exchange services. Buy from Reserve Bank of India (RBI)-authorized forex dealers. It's important to compare the exchange rates offered by different providers before making a decision.
Another convenient option is to order foreign currency online. Many banks offer online forex services, accessible through their websites and internet banking platforms. Place an order during working hours. Choose to have the currency delivered to your doorstep or pick it up from a branch.
Online forex players also provide this service, allowing you to order currency online and arrange for delivery or pick-up. These websites often feature exchange rate calculators. And they enable you to determine the amount of local currency required for the conversion.
When ordering currency online, keep in mind that shipping charges may apply for doorstep delivery. However, some forex dealers waive this fee for orders exceeding a certain amount, such as ₹50,000. It's advisable to place your online order at least three days in advance. If time is limited, you can opt for offline methods. Additionally, some providers offer the option to lock in an exchange rate by paying a refundable advance fee.
Although it should be your last resort, buying foreign currency at the airport is also an option. However, it's important to note that airport services often involve higher fees and currency conversion charges. Similarly, purchasing foreign currency at a hotel is not recommended due to unfavourable rates.
Remember to compare exchange rates before finalizing your decision. By exploring the different options available, you can make an informed choice and obtain the foreign currency you need for a seamless travel experience.
Image by PublicDomainPictures from Pixabay (Free for commercial use)
Image Reference: https://pixabay.com/photos/currencies-finance-business-pounds-69522/
What's new at WeRIndia.com