Things to know about international debit cards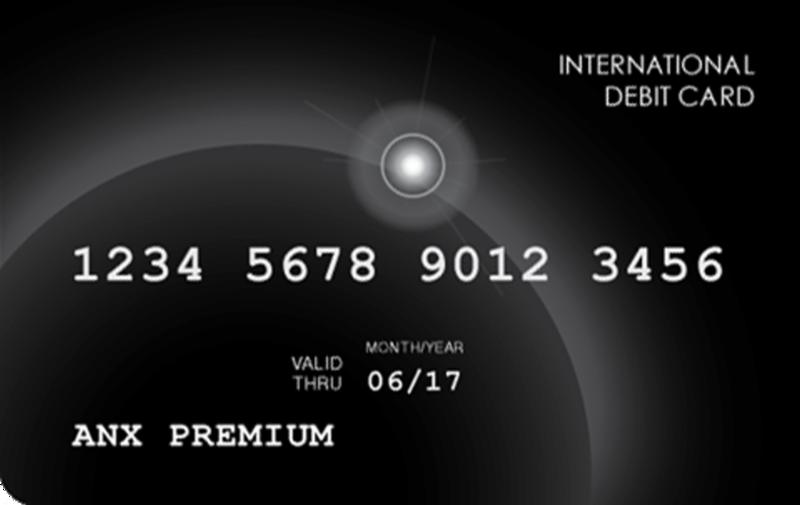 International debit cards are useful for those who travel abroad frequently. You can need to carry foreign currency while travelling to other countries.
But if you have international debit cards, you can access ATMs anywhere in the world hassle-free. Thus, these cards ease access to foreign currency when you are abroad.
Many banks, like the State Bank of India, HDFC Bank, Axis Bank, ICICI Bank, and Yes Bank, offer international debit cards.
International debit cards are not separate cards. Your local debit cards with global access are termed international debit cards. You have to activate your debit card to access international transactions while travelling abroad. Thus, you can avoid buying forex cards with high currency conversion fees.
When you withdraw funds with your local debit card abroad, your bank will levy a currency conversion fee. But, the fee is cheaper than the currency conversion fees paid for forex cards.
If you have a Visa or MasterCard debit card, you can activate them for international usage. However, the facility is not available for RuPay cards.
The maximum transaction limit is ₹40,000 to ₹2,75,000. Similarly, the maximum purchase limit is ₹75,000 to ₹6,00,000. However, the minimum and maximum limit of these cards, fees etc., vary with each bank.
Remember that the maximum transaction limit in foreign currency is allowed in an equivalent amount of INR.
For example, the withdrawal limit for the SBI international debit card is as follows: The minimum daily withdrawal limit varies with each ATM, while the maximum daily withdrawal limit is equal to ₹40,000. Hence, it differs from country to country as per the conversion rate of Indian Rupees.
For cashless shopping, there is no minimum limit. However, it depends on local regulations. Similarly, the maximum cashless shopping limit should not exceed ₹75,000. Hence, it varies with each country.
Image Credit: Jackbtcjack123, CC BY-SA 4.0, via Wikimedia Commons
Image Reference: https://commons.wikimedia.org/wiki/File:ANX_PREMIUM_DEBIT_CARD.png
What's new at WeRIndia.com