ATM Fraud: Beware of Debit Card Swapping Scams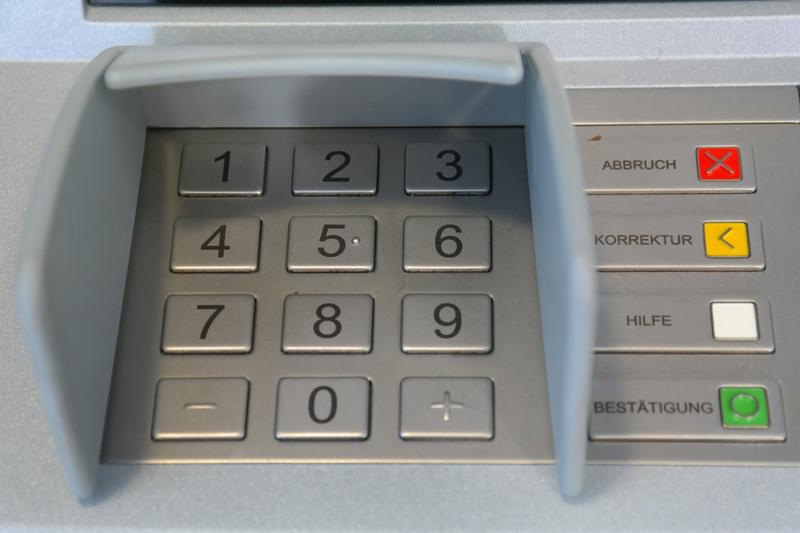 The convenience of ATMs has made them an integral part of human lives. However, with the increasing use of technology, criminals are finding new ways to deceive unsuspecting customers.
In recent times, a spate of ATM frauds has emerged, where fraudsters on two-wheelers are prowling around unguarded ATMs to cheat people of their hard-earned money.
In this article, you will know the modus operandi of these fraudsters and the impact of their crimes. This article also highlights the need for an effective grievance redressal mechanism.
Fraudsters are increasingly targeting unguarded ATMs to scam unsuspecting debit card users.
They wait for users to insert their cards, and then replace them with a cloned one. After that, they quickly withdraw money from the victim's account.
In some cases, they pretend to help by unblocking the card and replacing it with a fake one.
Once the victim realizes that they have been scammed, it is often too late to prevent significant financial loss.
According to RBI data, there were over 65,000 frauds related to cards, internet banking, ATMs, debit cards, and credit cards. More than ₹250 crores were lost in the fiscal year 2021-22.
This is a concerning trend that highlights the need for more robust and nimble grievance redressal mechanisms.
Victims of these scams have recounted their experiences, such as a senior journalist in Delhi. He lost money from his private sector bank account after his card was swapped.
Despite contacting his bank's customer care, money was still being debited from his account as the bank took time to deactivate the stolen card.
In another case, a housewife lost close to ₹1 lakh when fraudsters replaced her stuck card with a cloned one from the same public sector bank.
While fraudsters continue to invent new ways of scamming customers, grievance redressal mechanisms have not kept pace with these developments.
It is essential to have a more efficient and effective system that can quickly address such incidents and promote digital and cashless transactions.
To prevent falling victim to such scams, it is crucial to be cautious when using unguarded ATMs and to never let anyone else handle your card.
In case of suspicious activity, customers must immediately contact their bank's customer care and block their cards.
Additionally, it is advisable to change ATM PINs regularly and monitor account activity regularly.
With these precautions, customers can protect themselves from falling prey to fraudsters and minimize the risk of financial loss.
Image from Pxhere (Free for commercial use / CC0 Public Domain)
Image Reference: https://pxhere.com/en/photo/1244233
What's new at WeRIndia.com