BOB launches Vikram Credit Card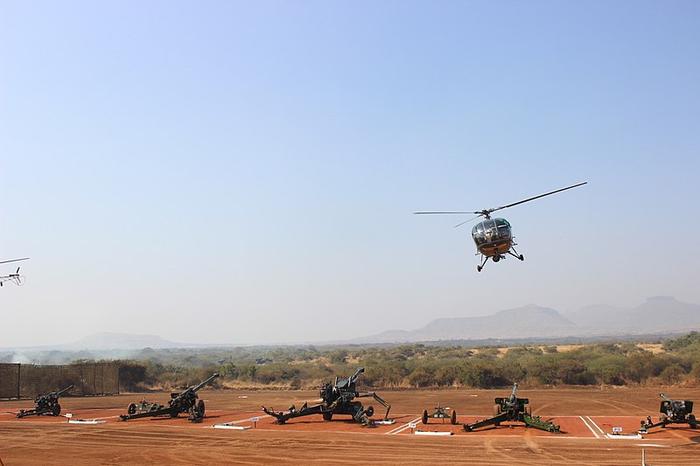 BOB Financial Solutions Limited (BFSL), a subsidiary of Bank of Baroda (BOB), launched an exclusive credit card for Indian defence and paramilitary personnel.
As the country celebrates its 74th Republic Day, the bank decided to honour the selfless services of defence, military and police personnel in the country. Hence, it launched Vikram Credit Card on January 23 for them.
The warriors of the country are defending the country with bravery and valour. With their selfless services only, the country is at peace. So the bank wished to honour them for safeguarding the country.
Though BFSL has already cobranded credit cards like Yoddha, Varunah, Rakshamah, and The Sentinel for the Indian Army, Navy etc., the bank wants to launch an exclusive credit card for brave warriors of the country, like paramilitary, defence and police personnel.
Vikram means brave, strong and victorious. Hence, the card dedicated to warriors is named Vikram.
BFSL says the Vikram credit card allows users to spend wisely and conveniently to meet their urgent needs. So cardholders can meet their needs without any trouble. They can also save to a certain extent on the money spent on every purchase, which gives you a sense of victory. In this way, the name of the card is justified, says the bank.
Here are the features and benefits of the Vikram Credit Card:
Vikram Credit card is a lifetime free credit card.
It offers an accidental death cover of ₹20 lakhs.
Apart from offering a waiver of 1% on fuel surcharge, it offers many merchant offers. These periodic offers are provided from time to time.
There are many add-on services also offered on the card.
The card offers many attractive reward points.
In addition, users can also get an OTT subscription as a complimentary gift on an activation.
Cardholders can also convert the amount into EMIs.
Image Credit: Krishna Chaitanya Velaga, CC BY-SA 4.0, via Wikimedia Commons
Image Reference: https://commons.wikimedia.org/wiki/File:Indian_Army_Aviation_Corps_and_Air_Defence_Arty_Joint_Display_Ex_6.jpg
What's new at WeRIndia.com