Various types of Credit cards issued by banks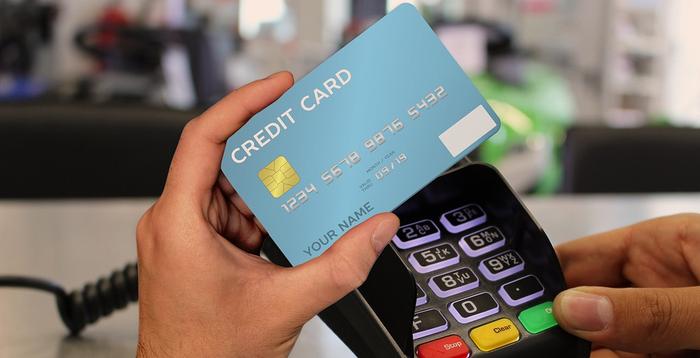 Credit cards are used by many people now. Reports state that the issuance of credit cards has grown in the last few years.
There are many types of credit cards issued by banks and financial institutions.
Here is a list of different types of credit cards:
Cashback credit cards, as the name suggests, offer a specific percentage of the amount in the form of cashback. There are two types of cashback credit cards. Cards provide different cashback on various products. These are commonly available. Another type of cashback credit card offers the same cashback on all purchases. These cards are uncommon.
Reward point credit cards offer reward points on the minimum amount spent on a credit card. Cardholders can redeem these reward points as per the instructions of the card issuer. They can either be converted into cash or used to buy listed articles from the websites of the partner companies.
Fuel credit cards are issued by banks or NBFCs in collaboration with oil companies. They offer fuel points or cashback on the purchase of fuel from partner oil companies.
Travel credit cards are issued by banks in association with travel companies. They are useful for people who travel frequently or wish to go on vacations. They offer reward points on the purchase of tickets or a travelling package. These points can be used again to buy airline tickets or some other travelling package.
Premium credit cards offer comfortable and luxurious features. These include golf course visits, discounts on flight bookings, unlimited airport lounges etc. Premium credit cards are expensive. The main focus of these cards is to provide comfortable or luxurious features to cardholders.
Cobranded credit cards are issued by banks. They partner with some shopping sites and websites. Customers can get huge discounts when they purchase products from partnering shopping sites and websites.
Lifetime-free credit cards do not charge joining fees or annual fees from customers. Companies issue these cards to customers to promote themselves.
Image from Maxpixel (Free for commercial use / CC0 Public Domain)
Image Reference: https://www.maxpixel.net/Cashless-Terminal-Card-Credit-Card-Shopping-Bank-5547852
What's new at WeRIndia.com