Things to know while closing a credit card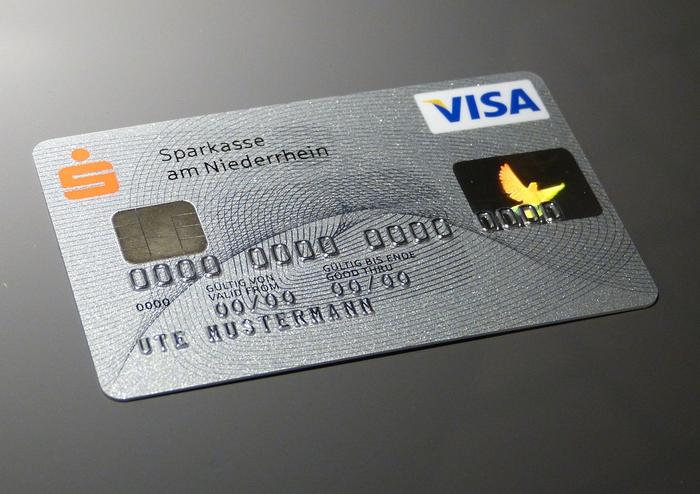 Nowadays, many bank accountholders have credit cards due to ease in their issuance. Hence, several customers get them from their banks. Some may have more than one credit card due to the different benefits they provide.
However, when customers want to close them, many banks do not initiate the process immediately. The delay caused by a bank in closing a credit card troubles the cardholder.
In this context, the Reserve Bank of India (RBI) directed banks to close the credit card of customers within seven working days of their request. Or else banks have to pay ₹500 per day to the customer for the delay in the closure.
RBI issued a notification in this regard on April 21, 2022. The new rules came into force on July 1, 2022.
Banks should also convey information about the closure through various modes of communication like email, SMS etc. RBI also directed banks to provide various options to customers, like a dedicated email address, helplines, IVR, internet banking, a mobile application etc., to close their credit cards.
If you want to close your credit card, you have to do certain things:
The first and foremost thing is to pay off the outstanding amount. Do not pay the minimum amount due, but clear the entire amount. Otherwise, banks levy charges on the due amount.
Redeem reward points on your credit card or use cashback offers, if any. Or else, you will lose them as you will not be able to use them after the closure.
Before requesting your bank to close your credit card, ensure the balance is zero. After that, speak to a bank representative. Also, write a letter to the bank requesting the closure of your credit card. Keep it for reference. Wait for the bank's response.
If you get official confirmation of the closure of your credit card, destroy your card. Cut it into small pieces and dispose of it.
Wait for around 6 to 8 weeks and check your credit report. It will reflect your card closure. Verify the reason for the closure. If it specifies closed on the request of a customer or related reasons, it will be fine. If you see any other reason, like the card being closed by the issuer or something similar, contact your bank to resolve the issue immediately, as it can impact your credit score adversely.
Image from Maxpixel (Free for commercial use / CC0 Public Domain)
Image Reference: https://www.maxpixel.net/Credit-Card-Credit-Cards-Cheque-Guarantee-Card-229830
What's new at WeRIndia.com