RBI to launch digital rupee soon for limited use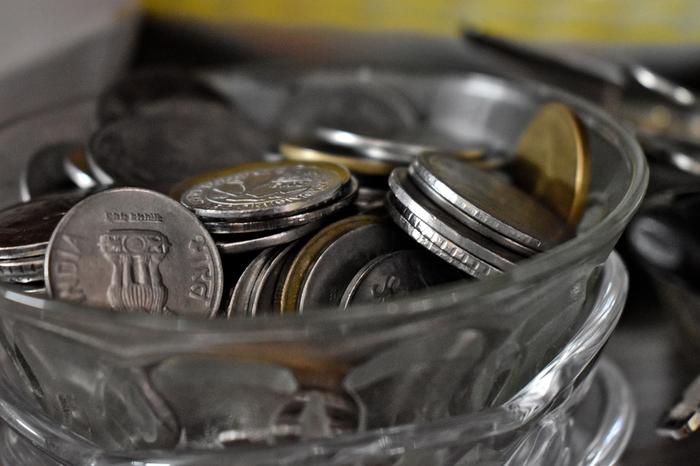 India is moving toward digital transactions rapidly. Though cash is used for many transactions, a majority of Indians are familiar with one or the other means of digital transactions.
In this context, the Reserve Bank of India (RBI) recently released a concept note on the e-rupee, stating that it would launch the digital rupee in India soon.
RBI announced that it would commence the pilot launch of the digital rupee (e-rupee) or Central Bank Digital Currency (CBDC) for limited or specific uses.
The central bank proposed to launch two versions of the digital rupee. One is a wholesale version of e-rupee for interbank settlement (CBDC-W), and another is a retail version (CBDC-R) for the common people.
The digital rupee or e-rupee is different from cryptocurrency like bitcoin. The digital rupee will be issued and controlled by RBI. Unlike bitcoins that can be mined, you cannot mine digital rupee.
RBI says that CBDC can be token-based and account-based. A token-based CBDC will be like banknotes. That means those who have tokens will be their owners. In this system, a recipient will verify the ownership of the token. Money can be transferred to the recipient through a private key like a password. It is used for retail transactions.
On the other hand, CBDC-W is structured as account-based. It is intended for wholesale transactions. Under the system, the balances and transactions of all account holders will be maintained. They indicate the ownership of the monetary balances. The identity of an account holder will be verified by an intermediary.
Unlike cash transactions, which are anonymous, an e-rupee cannot be completely anonymous since it is transferred from an identified individual to another one. However, RBI proposed partial anonymity for the transfer of small amounts. But, the transfer of large amounts cannot be anonymous.
The RBI proposed to allow you to transact without the internet also. However, offline functionality will increase the risk of duplication, i.e. the same rupee can be transferred to multiple people. Hence, RBI is working to bring technological solutions to avoid duplication errors.
Image from Maxpixel (Free for commercial use / CC0 Public Domain)
Image Reference: https://www.maxpixel.net/Rupee-Coins-India-Paisa-Currency-2576255
What's new at WeRIndia.com