RBI seeks feedback on transaction charges for UPI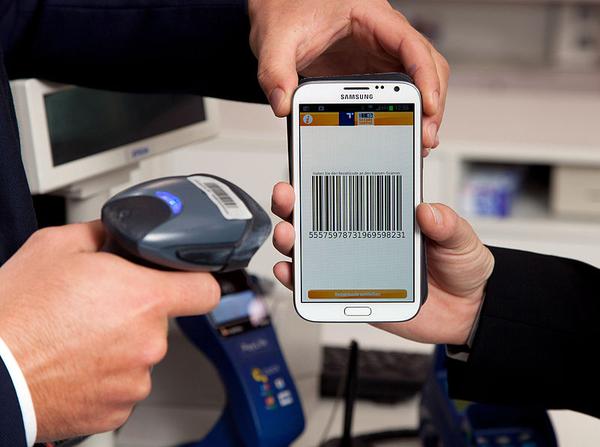 Digital payments have been rising for the past few years. Apart from debit and credit card transactions, Unified Payments Interface (UPI)-based fund transfer transactions are also increasing.
Nowadays, many people are using a smartphone. With the ease in UPI payments at the convenience of users, these payments are increasing. UPI is the most widely preferred and used method among consumers, as per reports.
The main reason for the popularity of UPI transactions is its zero Merchant Discount Rate. That means, there will no fee for merchants to process payments. This is because the government mandated a zero-charge framework for UPI transactions.
As a result, UPI payments do not attract charges for users and merchants. That's why merchants encourage consumers to make payments through this method. Though charges are nil in UPI payments, the collective cost incurred by various stakeholders is ₹2 to process a UPI transaction of ₹800 as per the Reserve Bank of India (RBI).
In this context, RBI wants to introduce charges on UPI-based transactions. It sought feedback from all stakeholders on it. The central bank says that Payment System Providers (PSPs) should earn income to continue their operations.
As some amount is incurred for the establishment and operation of the infrastructure, free service will not be able to continue forever.
The stakeholders of the UPI are the remitter and beneficiary banks, the UPI app providers of both the payer and the receiver, their PSP banks, and the National Payments Corporation of India (NPCI).
The UPI fund transfer system works like IMPS, as funds can be sent or received instantly. The system facilitates the real-time movement of funds. Hence, it is argued that the charges on UPI-based fund transfers have to be similar to that of IMPS.
However, industry experts suggest that smaller merchants should be protected while setting a transaction fee. They recommend keeping P2P payments free. Charges can be collected for P2M transactions.
Image Credit: Richard Tanzer Fotografie / VeroPay, CC BY-SA 3.0, via Wikimedia Commons
Image Reference: https://commons.wikimedia.org/wiki/File:Mobile_Payment.jpg
What's new at WeRIndia.com