Tips for Mom to Balance Work and Family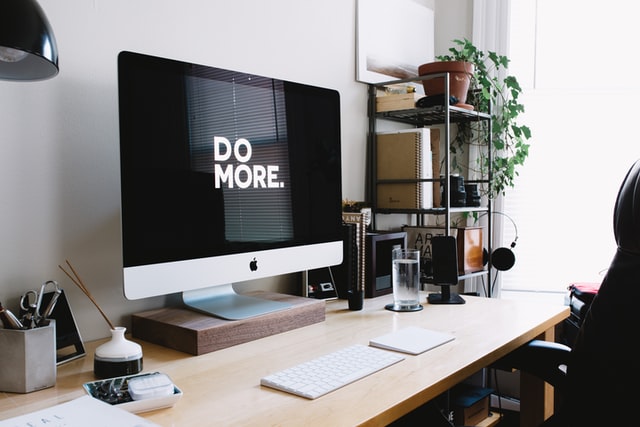 Some Baby Center mums and dads are giving you a head start with their tips on combining a happy family life with a successful job.
Working mothers have to do double duty. After job, they get home and have to take care of things there.
If you are living separately than it's difficult to manage kids & job at one time, in join family other family members can take care of kids.
If you are running around all the time at do not get time for your kids it can be effect badly on your kids.
Decide as a family what is most important, how is your home environment?
Are the kids getting the environment they need?
Every working mother faces her own set of unique challenges and circumstances.
We are here to help you for planning to manage work and family together.
 Find below some tips to manage your work and family together:
Time management
Time management is very important in every field, whether you are working in office or whether you are a house wife.
Think about the time required for each activity.
Get some time to interact with the school staff to know about their behavior and grades.
Make time for their hobbies, passion. Decide some time on weekend to make the schedule little different.
Like you can take them out for fun. Make some time for vacations, family trips.
Instead of overlapping, make your self-multitasking.
Plan with your partner
Successful parents don't necessarily depend on others.
Discuss with your partner take some suggestion because you should manage the things financially, emotionally and every possible way you can manage.
All we are doing is for our family, our kids so we should make sure these things to give a relax and comfortable life in their childhood.
Sometimes you may need to be strict but still you will try to give good environment from your side.
Plan financially for their education, extra classes they want to join, have a look on their skills & interest and make plan accordingly.
Divide the work with your partner, if daily not possible he can manage on weekends, occasions.
Manage work
Make the commitment to yourself, and then share it with others.
As you discuss plans and assignments throughout the day, tell your colleagues.
If possible, talk with higher management to make some change in your schedule or to live little early but make commitment to them to complete your work on time and this schedule will not effect on work and project results.
Eventually, you'll retrain your colleagues to expect you to leave on time every day.
When you are interacting with your children on a personal level at home, do not discuss work.
When you keep your personal and work lives as distinct as possible, you give your family the best chance of maintaining good relations, and you give your family business to best chance to thrive.
Be an employee not a parent at office timing.
Prioritize self-care
Managing a big career and a big family takes energy.
Keep one thing in one don't miss yourself in busy schedule get some time for yourself. Smart women manage their own energy like they'd manage an important direct report.
Sleep is one necessary component. To avoid tiredness, try to get some time for yoga, exercise, it will make your whole day active, you will feel fit and healthy.
Feel pleased you're contributing and have more self-esteem. Successful parents know that taking care of themselves helps their efficiency and productivity over the long-term.
Photo by Carl Heyerdahl on Unsplash (Free for commercial use)
Image Reference: https://unsplash.com/photos/KE0nC8-58MQ
What's new at WeRIndia.com