Indian joint family that has 72 members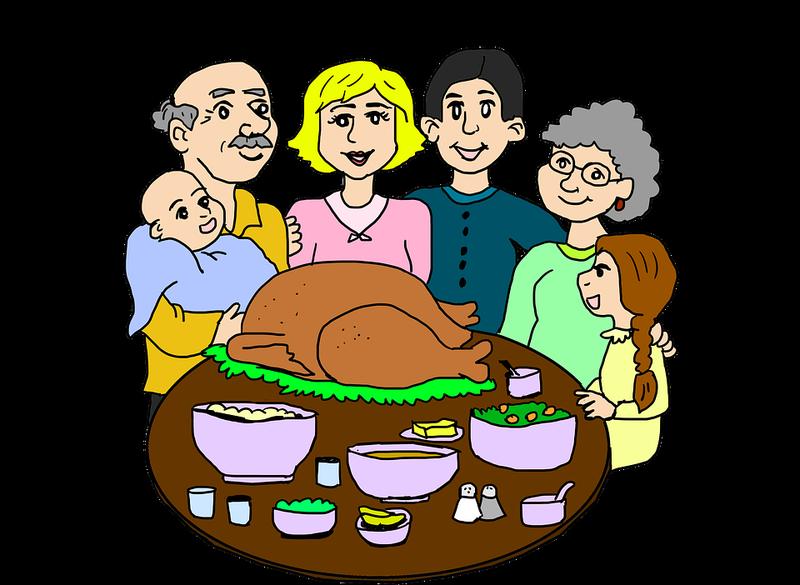 India is well-known for its family relations and bonding. Joint families were very common here in the olden days.
However, due to urbanization and change in people's mindset, joint families became less popular. But, even now, some people live in joint families in the country.
Though it is quite surprising, this family in Maharashtra has 72 members. They are living in a joint family under one roof.
Four generations of people are living in the family. The Doijode family lives in Solapur, Maharashtra. Their ancestors belonged to Karnataka and moved to Solapur 100 years ago. Since then, they have been living there jointly.
The family members have a business. The family needs 10 litres of milk in the morning and evening. Besides, they consume vegetables worth around ₹1,200 per meal. They spend approximately ₹3,600 to ₹4,800 on non-vegetarian meals.
BBC shot a video on them to feature a big joint family and their relations. A Twitter user shared the video.
Ashwin Doijode, one of the family members, said their family has 72 members. He added that they would buy rice and groceries wholesale. That way, they cut expenses.
Naina Doijode, a daughter-in-law of the family, said that she was scared by the number of members in the family in the beginning.
But, now she is very happy and comfortable as every one of the family is so supportive and helps her in all matters.
Children in the family are good at communication and interaction with others. They say that they are blessed to live in the family as they never feel lonely due to the support of their family members.
Many netizens lauded the family for keeping the Indian culture. They also said the family members were fortunate to have a big joint family as their backbone.
Image from Maxpixel (Free for commercial use / CC0 Public Domain)
Image Reference: https://www.maxpixel.net/Eating-Dinner-Table-Party-Family-Family-Dinner-3407701
What's new at WeRIndia.com