Questions To Ask Yourself Before Asking For A Raise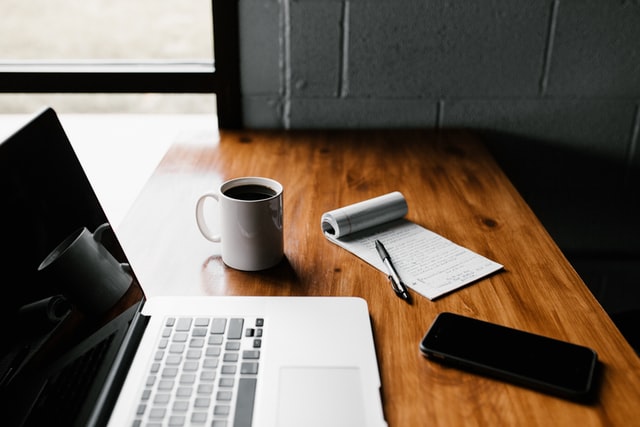 Many people are afraid to ask for raises even though they know they deserve a raise. If you feel like you have been doing an excellent job at work, don't be afraid to approach your employer for a raise.
The second right time to ask for raise is when you are getting higher package offer from another organization. Before asking for a raise you must know the worth of your job in the market and be sure about the responsibilities. Every job has a market value.
When you reach the maximum salary for your job, raises may only occur as the market value increases, and that time you cannot ask for any increment but there is a way for increment by increasing your job responsibilities.
People get raises because they add value, so when you get the right time explain why you deserve it. Usually, you get a raise of no more than five per cent when you stay at the same company, asking for one is often uncomfortable and intimidating but if you are getting better options from the market you can ask with full confidence because this is what we are doing for and it is fair to think about our self.When you are planning to ask for increment keep some points in your mind, you really can get what you deserve.
Here are few tips to know about the things before asking for a raise:    
Research company's pay practices     
You should familiarize yourself with your employer's pay practices when you join the company but if you don't know about that talk with your HR manager to learn more about compensation policies, increase practices, and salary ranges, and ask for explanation to know more about these policies. Professional associations also do salary surveys and provide networking opportunities with people in similar jobs. Network with other employees or your friends who are in similar jobs, in similar industries to determine your salary competitiveness.
Know about your position    
 It is true that employer always expect more and more every time. If you are giving your 100% they will expect 20% more. So, before asking for the increment know about your job description, your responsibilities including any management or leadership tasks, years of experience and seniority in the company's line of work, your location, your level of education. Look at similar levels in the industry to see what others are being paid for similar work.
Review your work     
Consider when raises are generally granted at your company. It can be at the end of the year? OR On the anniversary of your start date? Don't wait for your performance review, ready with the full list of your last year projects, quality of work and overall performance. Explain them why you deserve a raise. Many companies have a period of assessment and review every year. This can be a good time to bring up your salary request and use your positive standing in the company and good reviews to better make your case. Similarly, the period after a large and successful project can be the right time to ask for raise.
Right time to ask  
Look for a right time to ask for increment. If company is in some financial problems, then wait till company get out of this situation but do not wait too much. You can ask when you will get better opportunities from another companies. Another right time to ask for increment is when you have completed a challenging project, solved a major problem, or taken on new responsibilities.
The worst that can happen is your boss says no. If salary budgets are an issue, try for a bonus. A one-time payment won't affect the pay structure, so it might be easier to get. If you provide value to your organisation you have every reason to ask for a raise.
Photo by Andrew Neel on Unsplash (Free for commercial use)
Image Reference: https://unsplash.com/photos/cckf4TsHAuw
What's new at WeRIndia.com