How to raise a refund reissue request to the IT department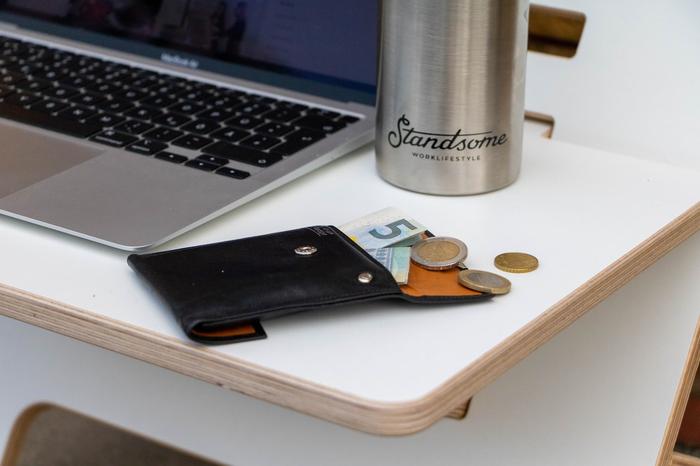 Though a majority of taxpayers have received their income tax refund from the income tax (IT) department, some people may not have received it.
There are many reasons for the delay. Read past articles in which you will get a clear idea of the delay in getting an IT refund. Identify the reason for the delay and proceed accordingly.
However, if you have not received the refund from the IT department even if everything is fine, then raise a reissue request for the refund.
Log in to the income tax portal and select the Refund Reissue option under the Services Tab. Click on the Refund Reissue Request tab. This button is active only if the refund to a taxpayer has failed.
In other words, if you fail to receive the refund sent by the IT department, the button will remain active. So click on that button to raise a refund request.
Choose the Create Refund Reissue Request option. You will find a box. Tick it. Confirm the acknowledgement number and press continue.
After that, you need to verify your bank account, as you will get a refund into a validated bank account. Choose the bank name and click on proceed to verification.
Confirm your bank details by entering the account number and IFSC code of the branch. Verify the details with the Aadhaar OTP. Your message will be submitted, and after that, you will get the Transaction ID. You can view details by clicking on 'View Refund Reissue Requests'.
Alternatively, you can choose the Pending Actions tab, which is found on the Dashboard. If you click on the Worklist tab, you will find the Refund Reissue button under the For Your Action tab.
If you click on it, it will redirect you to a page where you will find the Create A Refund Reissue Request tab. Click on it and proceed as per the directions.
Photo by Standsome Worklifestyle on Unsplash (Free for commercial use)
Image Reference: https://unsplash.com/photos/LunwV7uPbeE
What's new at WeRIndia.com