Visually Impaired Girl Cracks UPSC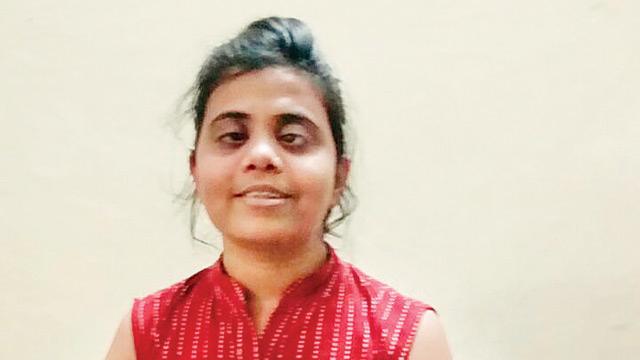 Pranjal Patil, a 26-year-old visually-impaired girl cleared the Union Public Service Commission (UPSC) in her first attempt getting an All-India ranking of 773. Read on to know her inspiring story.
At the age of 6, Pranjal lost her vision due to her classmate hitting one of her eyes with a pencil. Her parents did not want her to lose her education. So she was sent to Smt. Kamla Mehta School for the Blind in Dadar, Mumbai.
She excelled in her academics scoring 85% in Class 12 and standing first in the Arts section of Chandibai College. She even did her B.A. at St. Xaviers College, Mumbai to do B.A.
It was during graduation that Pranjal heard of IAS for the first time. She developed an interest for it and learned more about the UPSC entrance exams. She wanted to become an IAS officer. However, she had to postpone it for her studies. Pranjal did her MA from JNU, Delhi after graduation.
Pranjal started her preparation for UPSC in 2015 while pursuing her degree in MPhil. She used a software called Job Access with Speech (JAWS) which is a computer screen reader program that allows blind and visually impaired users to read the screen using a text-to-speech output or with Refreshable Braille display.
She had to get the books and scan them and then use JAWS to listen to them. JAWS can only read printed documents which meant she couldn't use hand written notes.
She found a great writer named Vidushi who could match her speed was the perfect answer. Students are given three hours to finish the exam. For people who need the help of a write, four hours are given.
Pranjal is married to a cable operator named Komal Singh Patil. She says that the support from her parents, friends and husband has been very helpful for her success.
Image Reference: TheBetterIndia
What's new at WeRIndia.com