FoodyBuddy – Neighbour-food Network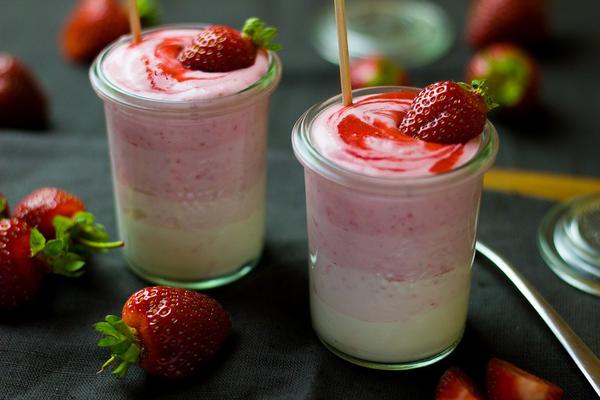 Generally, women employees feel tired when they return from the office. Yet many of them tend to take the responsibility of cooking at home.
It is difficult for them to cook at such times. At the same time, outside food is not good for health.
In order to solve the problem of these employees and those who eat outside food regularly, FoodyBuddy came into picture. FoodyBuddy app is available on Google Play store.
It is a good platform that works like a bridge between people who are passionate about cooking and people who like home-cooked foods.
The passionate cooks can register with FoodyBuddy as chefs and sell their foods. People who like home-cooked food can order their desired food on this website by paying a specific amount.
They can directly place order with the chefs. Both chefs and customers need not pay anything to them. However, the company charges 5 percent of the order amount.
FoodyBuddy's office is located at Bangalore. Currently they have extended their services to Hyderabad also.
More than 50 chefs from Hyderabad are registered with FoodyBuddy. This number is increasing day by day.
They have chefs aged from 16 years to 70 years. Customers can order food prior to two hours. They can also give rating to chefs.
Those who do not get a good rating from customers have to change their cooking style according to the wish of the customers. Or else, they will be removed from the network.
They also have master chefs who serve at least 30 servings of snacks, pro chefs that serve at least 20 servings, and expert chefs who serve at least 10 servings.
They have different food varieties like starters, sweets, biryani, pickles, mock tails, fruit juices, non-vegetarian food items and many more.
At present they have more than 1,000 chefs and their aim is to increase this number to one lakh in the coming years.
Image Reference: Foodybuddy
What's new at WeRIndia.com