Meet the man of multiple innovations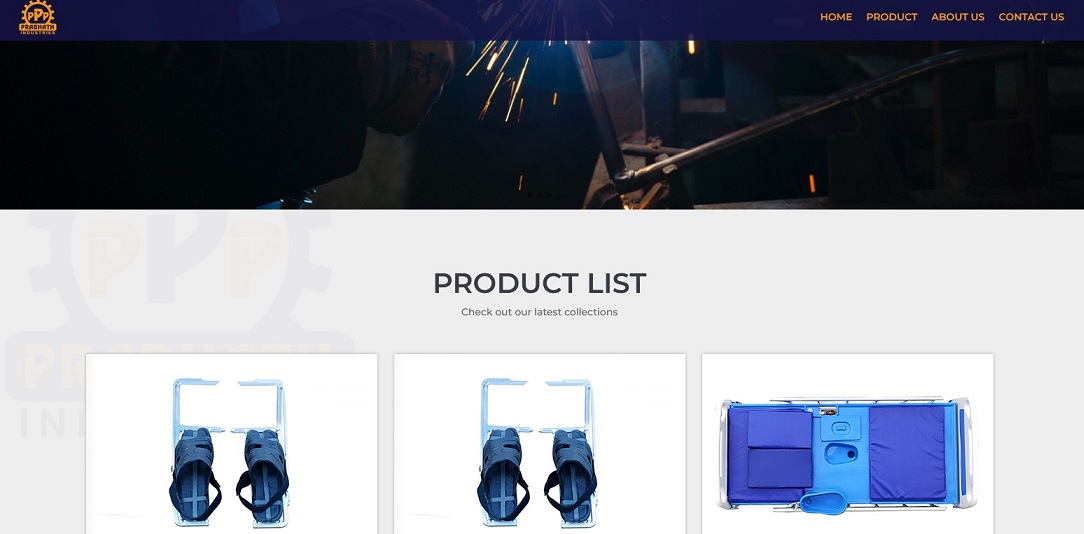 It is not easy to innovate a device. But, here is a brilliant man who innovated more than 20 devices. Prabhakar Alladi, a man from Hyderabad, Telangana, innovated multiple devices.
He has patents for 20 devices. Automatic generator starter, bore well-pulling machine, jumbo air cooler, commode wheelchair, self-charging electric vehicle, electrical pole clip, multi-purpose bed, and coconut shredding machine are some of them.
In addition, he designed many devices for agriculture like ferti applicator, paddy rotovator etc.
Prabhakar's father was an electrician. He used to repair faulty equipment. It created interest in him. After completing his school education, Prabhakar chose the same field.
As an innovator, his journey began with the innovation of the automatic generator starter. With the help of the device, a generator turns on automatically when the power goes off. Since then, he has been innovating new devices.
Recently, Prabhakar designed a multi-purpose bed for bedridden patients to help them perform their daily activities without the help of others. The bed consists of a mini-toilet, hand shower, washbasin, and an easy pushback system.
The hand shower and washbasin can be used if the water connection is provided to them. The pushback system helps the users get up and sit easily. The bed has grills on both sides for the safety of patients.
Prabhakar made the prototype in 2014 and updated it several times. Recently, he received a patent for the bed. He spent nearly ₹50,000 to make the first bed. He received many orders for the bed. So far, he made 4,000 beds for bedridden patients in Telangana. He offers customized beds also as per the needs of the patients.
The bed is priced at ₹26,000. It is mainly made of iron and fibre. He has a company, Prabhat Industries. He sells his products through the website and Facebook page of the company.
He says that due to the weight of the bed, he cannot sell it through Amazon. But anyone can place an order through the website or Facebook page. Another innovative product, the commode wheelchair, is available on Amazon to be sold across the country.
Prabhakar has a training institute where he trains students in electrical works. He received many awards for his innovations.
Image Credit: Prabhathindustries Website Screenshot
Image Reference: http://www.prabhathindustries.com/
Recent Posts

Pushpa Bhatt recently participated in the Ladakh ultramarathon,

SANECO is a unique waste management system. 

TummyFriendly Foods offers healthy and nutritious baby food.
What's new at WeRIndia.com