Mangaluru couple's automatic plant watering device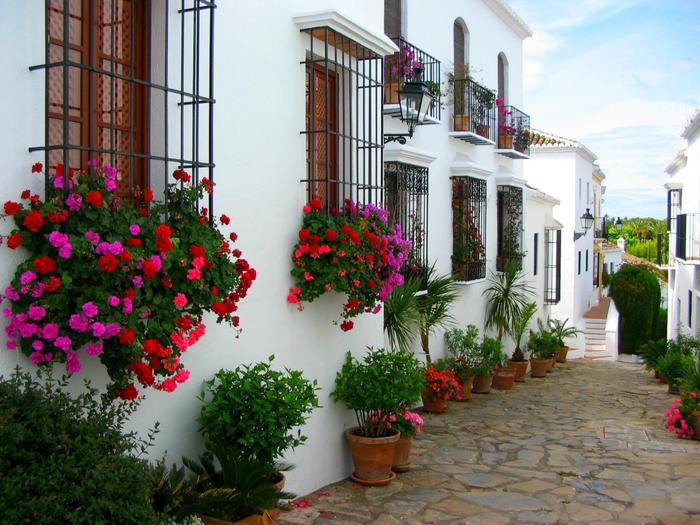 Most of the plants require water daily. They wither even if you do not water them for a day. Gardening is a hobby for many people. Those who grow plants worry about watering them when they are away.
To help such people, a couple from Mangaluru came up with an innovative solution. Deepika and Santosh Shet, a couple from Manglauru, quit their jobs to set up a company to provide a solution to watering plants automatically when people are away from home.
The couple designed a device. It can be controlled through a mobile application or a website. Interestingly, you can control it from any location in the world.
Being plant lovers, Deepika and Santosh realized that many employees did not grow plants in their homes despite having an interest.
It is due to a lack of enough time to watering plants. Some even have a concern about watering plants in their absence when they travel to other places.
As part of their jobs, the couple had been to several places across the globe. At that time, they also faced the same situation. That's why the couple wanted to find out a solution to this problem.
The pandemic showed them a way. During the pandemic, Santosh had to live alone in Ireland as part of his job. He missed his wife and daughter very much. So, he decided to quit his job. At the same, Deepika also wanted to take a break from her job to look after their one-year-old daughter.
The couple worked on bringing an innovative solution to watering plants automatically. It took several months for them to make a prototype. They updated it many times and came up with fine-tuned final product.
The device not only waters plants automatically but also reduces water wastage. Besides, it also conserves energy. The device runs on alkaline batteries that last for six months.
Users will be notified if the battery runs out or when the overhead tank is empty. In addition, users can also see the watering level and can switch on or off the device remotely as per the requirement.
So far, the automatic watering device has been installed in many places. The couple is working on developing larger models to use in agricultural fields.
Image from Pxhere (Free for commercial use / CC0 Public Domain)
Image Reference: https://pxhere.com/en/photo/1271346
What's new at WeRIndia.com