Worship various gods in Kartika month & get benefit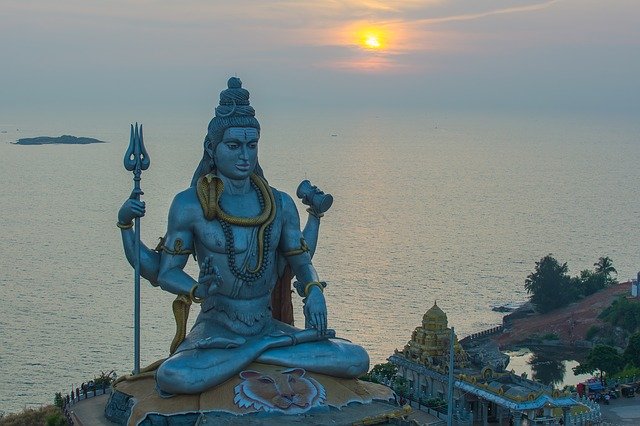 You are aware that Kartika is one of the holiest months. There are many auspicious days in this month. Different deities are worshipped on various auspicious days of Kartika to get different benefits.
All days are holy and auspicious in the month of Kartika as per Kartika Purana. Yet, some days are considered more auspicious.
Devotees believe that all Mondays are auspicious in the month of Kartika. Apart from that, 4th, 11th, 12th and 15 days are believed to be the most auspicious days.
Here is list of the deities to be worshipped in the first fifteen days of the Kartika month and the respective benefit you get by doing so:
On Pratipada or the first day of Kartika month, worship Lord Shiva to get glory and strength.
On Dvitya, worship Lord Vishnu to get peace of mind.
Tritiya day is dedicated for Goddess Shakti to get wealth.
Chaturthi or fourth day is devoted to snake gods or Lord Kartikeya or Subrahmanyeswara. Worship the Lord to get health and longevity. Even Panchami and Shasti are also devoted to this deity. But the benefits are different. They are success in careers and fertility on fifth and sixth days respectively.
Saptami is dedicated to Lord Sun. Worship Sun God to acquire health and glory.
On Ashtami, worship Goddess Durga to be relieved from all miseries.
Navami is devoted to Pitru Devatas or ancestors to acquire happy family relations.
On Dasami, you can worship Lord Ganesha or Lord Vishnu to be relieved from all obstacles.
Ekadashi is dedicated to Lord Shiva to get success in all endeavors.
If you worship Lord Vishnu on Dwadashi or 12th day, you will get health and wealth. Trayodashi or 13th day is also dedicated to Lord Vishnu to get glory.
Chaturdashi or 14th day is devoted to Lord Kala Bhairava to prevent sudden and unwanted death.
Worshipping Lord Shiva or Lord Krishna on Kartika Purnima or on the 15th day will achieve liberation.
Image by Harikrishnan Mangayil from Pixabay(Free for Commercial Use)
Image Reference: https://pixabay.com/photos/lord-shiva-shiv-hindu-god-statue-4045702/
Recent Posts

Buns & Deluchas is a Mumbai startup that

An e-Mudra loan can be available online to

Cassie, a bipedal robot, set a Guinness World
What's new at WeRIndia.com