Important trees during Navratri and their significance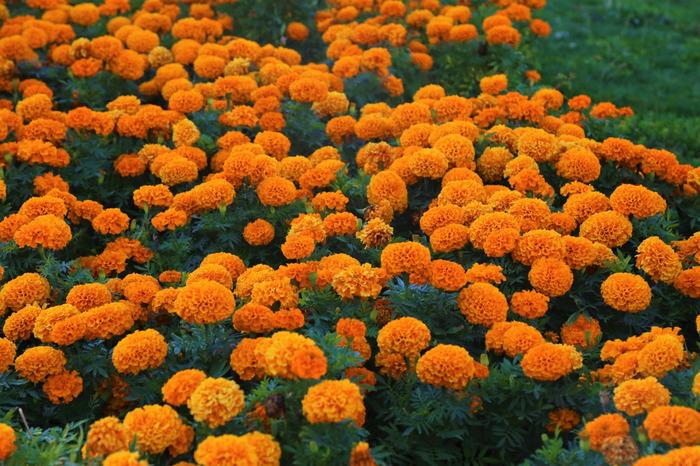 People in India worship deities as well as nature. Worshipping trees is also part of it. Some plants, like holy basil, are considered sacred trees. People kept them at home and worship them.
Some trees like peepal and banyan trees are found in temples, which are being worshipped by devotees.
Besides, people worship some plants and trees during auspicious days and festivals. For example, people decorate their homes with mango leaves and marigold flowers during festivals, as they are considered holy.
Here is a list of some trees that have great significance during Navratri or Dussehra:
Shami or Jand tree is one of the most revered plants, which is worshipped during Navratri. It is also known as the Khejri tree. It is a leguminous tree and is well-known for its spiritual uses.  As per Mahabharata, Pandavas hid their weapons in a hole in a Shami tree during their exile. After that, they entered the kingdom of Virat. They recovered them again after their exile on Vijayadashami to fight with Kauravas.
Kauravas attacked Virat when they tried to steal the cattle. Pandavas worshipped the tree and their weapons before they fight. They won the battle. Since then, the tradition of worshipping the weapons and Shami trees has continued.
Marigold flowers are widely used in festive decorations. The main reason is that marigold flowers are in full blossom during Dussehra or Vijayadashami. Besides, marigold flowers are considered auspicious. These colourful flowers represent sacredness. Hence, marigold flowers and garlands are used to decorate homes, vehicles, machinery etc.
Apta tree is commonly known as the bidi-leaf tree. In many parts of India, especially in the Northern and Western parts of the country, Apta leaves are considered gold. Hence, people exchange these leaves with friends and relatives. As per some legends, Kubera, the god of wealth, converted Apta leaves into gold to help Kautsa. Kautsa had no money to pay Guru Dakshina (fees to a teacher). Hence, Kubera converted Apta leaves into gold coins. Kautsa, who had paid his fees, distributed the remaining gold coins to the locals of Ayodhya.  Hence people gift these leaves to their kith and kin.
Image by Konevi from Pxhere (Free for commercial use / CC0 Public Domain)
Image Reference: https://pxhere.com/en/photo/1596626
What's new at WeRIndia.com