Significance of Uthana Dwadashi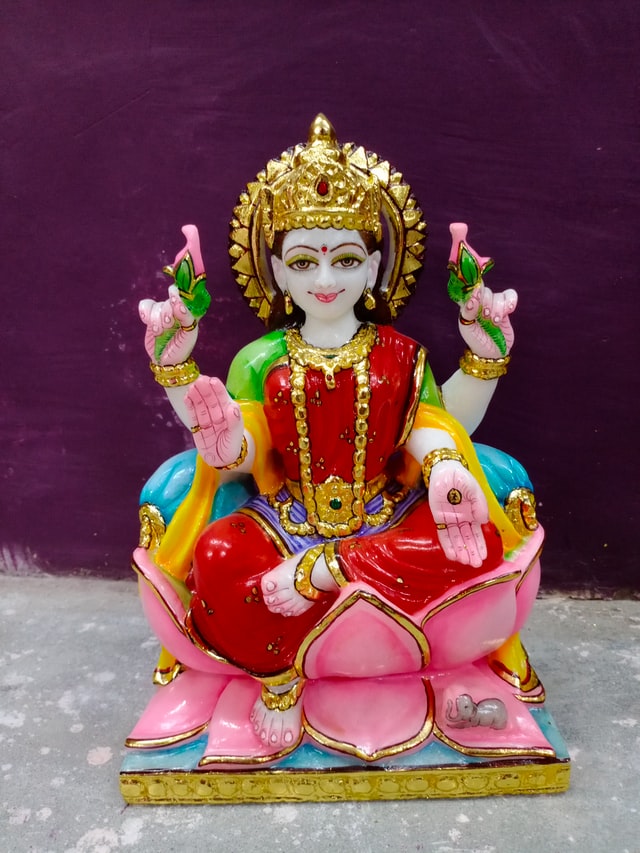 Uthana Dwadashi is also known as Ksheerabdi Dwadashi, Chiluku Dwadashi and Yogeshwara Dwadashi. It is the 12th lunar day of Kartika month.
This is celebrated on November 20, 2018. Ksheerabdi Dwadashi starts on from 11:3 8 a.m. of Nov 19th and ends by 12:24 p.m. of November 20.
As Kartika is believed to be the favorite month of both Lord Vishnu and Shiva, devotees perform various religious rituals to obtain divine blessings.
According to Puranas, Lord Vishnu who remains in cosmic sleep for 4 months (starting from Aashadha Ekadashi) would wake up on Ksheerabdi Ekadasi day i.e. a day before this Dwadashi.
This Dwadashi is considered as one of the most auspicious days in the holy month of Kartika.
It is believed that the churning of milk ocean was performed on this day, hence it is called Chiluku Dwadashi. One legend says that it was the day on which Lord Vishnu and Tulasi, the incarnation of Goddess Lakshmi married.
Hence, Tulasi (the holy basil) plant is worshipped on this day. Tulasi is also known as Brinda.
Devotees believe that worshipping the holy basil plant and amla plant on Uthana Dwadashi will give a prosperous life.
If married women worship this holy basil plant with devotion on Yogeshwara Dwadashi, they will be blessed with a long and happy married life.
Performing Tulasi Vivah, cleaning the plant pots of holy basil and decorating with Rangoli with rice flour in front of them are some auspicious religious rituals.
Devotees offer flower garlands and light cow ghee lamps in earthen diyas near the holy basil plant. Each diya generally has 12 cotton wicks or you can follow your family tradition.
Lighting earthen lamps is one of the most auspicious rituals in the Kartika month to get rid of all sins.
Gifting diyas to the poor is also an auspicious ritual.
It is believed that lighting earthen lamps every night in the temples or in their homes will fetch unlimited wealth and success.
If it is not possible, lamps should be lit on auspicious days like Ekadashi, Dwadashi, Purnima and on Mondays to help get liberation.
Photo by Vivek Sharma on Unsplash ( Free for commercial use)
Image Reference: https://unsplash.com/photos/IzOKY8YqiAA
Recent Posts

Shubham Saini runs a tea stall named Frustrated

Airtel and Jio already said that 5G services

Buns & Deluchas is a Mumbai startup that
What's new at WeRIndia.com