Significance of worshipping holy basil in Kartika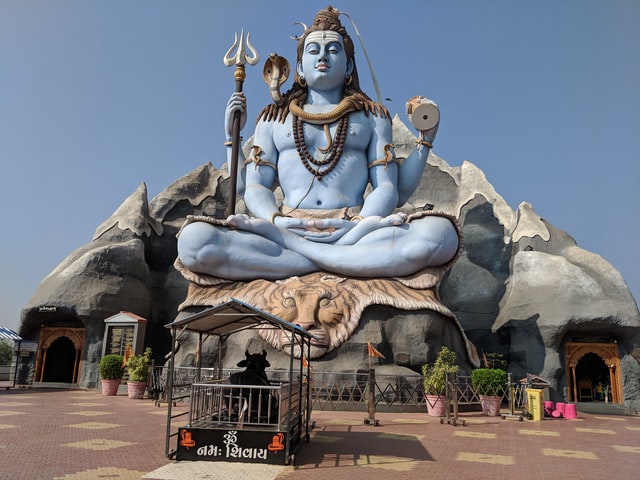 Kartika is one of the most auspicious months for Hindus.
Several religious rituals have been associated with this month.
Worshipping the holy basil (Tulasi/Tulsi) plant is one among such rituals.
Worshipping starts by watering the plant early in the morning and then praying to the Goddess seeking her blessings. In the evening time, ghee lamps are lit.
As per legends, Tulasi is one of the avatars of Goddess Lakshmi, the consort of Lord Vishnu. Hence, Tulasi plant is worshipped to seek the blessings of both the Goddess Lakshmi and Lord Vishnu. It is considered as one of the most auspicious activities in the month and fetches several benefits.
It is also believed that the garland made with Tulasi is the most favorite to Lord Vishnu. All parts of holy basil or Tulasi including leaves, roots, branch and trunk are considered as divine.
Devotees believe that they can get the blessings of Lord Krishna by applying the paste of Tulasi wood to the deity.
Moreover, worshipping the Lord with a Tulasi plant is equal to the worship of 100 varieties of flowers.
Tulsi Vivah is observed in the Kartika month usually from the 11th day to 15th day from the onset of the month. The day marks the ceremonial marriage of Tulsi to Lord Vishnu. Performing the ritual is believed to help achieving your long and pending wishes.
It is believed that going 365 times around the Tulsi plant at home gives the result of visiting temples all the days in a year. If not, at least 7 rounds should be done to get rid of sins.
Another belief is that single individuals and widowers have to apply the mud of Tulsi roots in this month. Whereas the married individuals apply the glue of dark sesame seeds and gooseberry powder in the month of Kartika.
Photo by Mayur Keni on Unsplash (Free for Commercial Use)
Image Reference: https://unsplash.com/photos/pJN_VIRcOYg
What's new at WeRIndia.com