Importance of Navratri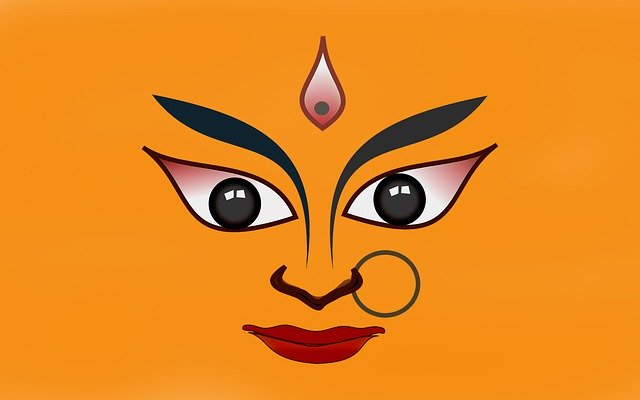 Navratri is celebrated in India with great fervor and joy. Though there are four seasonal Navartris, mainly two types of Navratri are important; one is Sharad Navratri celebrated in autumn and another is Vasanta Navratri, which is celebrated in spring season.
Now that Sharad Navarti will begin from tomorrow, read on the article to know the importance of this Navratri festival.
Navratri means nine nights, i.e. the festival is celebrated for nine days.
The first day of Sharad Navratri begins on October 10.
The festival which falls in the lunar month of Ashwin is very auspicious and is dedicated to Goddess Durga.
Devotees observe fasting during Navratri. They engage in several activities like singing, dancing etc.
Goddess Durga is worshipped by devotees believing that she is the female incarnation of Lord Shiva and the destroyer of the evil.
And Goddess Durga is worshipped in nine forms including Durga, Bhadrakali, Jagadamba, Annapurna, Sarvamangala, Bhairavi, Chandika, Lalita, Bhavani and Mookambika.
These names may vary in different regions. Yet, each form is worshipped on each day by wearing clothes of different colours.
Each colour has its own significance.
Different parts of the country celebrate the festival in various ways.
Fasting is observed during the whole nine days in North India.
In Western India, it is celebrated by performing Garbha.
In the Eastern India, the celebrations last for five days.
In South India, Goddess Lakshmi, Goddess Parvati and Goddess Saraswati are worshipped equally. Yet, Goddess Saraswati is given slightly more importance than the other two Goddesses.
Though Navaratri is auspicious to people, this year's Navaratri is a special one as per the leading astrologers.
The festival brings prosperity, peace and happiness to all.
Moreover, the wishes of devotees will be fulfilled if they ask the Goddess. So, worship the Goddess and seek the blessings of the Goddess.
Image by SUMITKUMAR SAHARE from Pixabay (Free for Commercial use)
Image Reference: https://pixabay.com/illustrations/durga-navratri-india-hindu-culture-4465858/
Recent Posts

Dropshipping business is legal in the country.

Jaipur couple launched a startup, Flhexible, to sell

Watch the viral video in which a biker
What's new at WeRIndia.com