Is GST really a boon?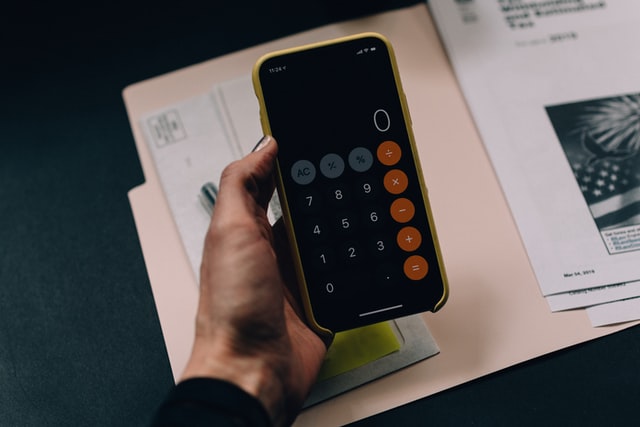 The Goods and Services Tax (GST) is very much awaited by the citizens since a long time. The government too stated that there is no need to pay many taxes on goods and services, but just a single tax is enough. It also created hype among citizens saying that the GST is the biggest tax reform in the country.
After years of waiting, the central government declared the tax regime two days ago. The GST will come into force from July 1 this year. The tax structure will be 5 percent, 12 percent, 18 percent and 28 percent. Some goods and services are exempted from tax.
The government says that the GST will be a boon to the citizens. But, is it really a boon? Let us compare the proposed GST regime with that of other countries which are implementing it.
Singapore and Switzerland has a standard tax rate of 7 percent and 8 percent respectively. In Australia and South Korea, 10 percent tax rate applies to all goods and services that are eligible for tax. Indonesia also has a standard 10 percent tax rate except for some goods which come under 15 percent tax rate.
In Japan, standard consumption tax rate is 8 percent and the government has declared that the GST rate will be increased to 10 percent effective from October 1, 2019.
Even in Canada, where a two-tier GST regime exist, people need to pay between 5 percent and 15 percent of consumption tax based on the place where they live.
Our neighboring countries Bangladesh and Sri Lanka has 15 percent tax rate. Bangladesh has seven varying tax rates with the highest of 15 percent whereas Sri Lanka has a standard 15 percent rate. Pakistan has the highest sales tax rate of 17 percent and Nepal has a standard rate of 13 percent.
Scandinavian countries have the highest GST rate of 25 percent, but average consumer utilities are charged at a lower rate there. In Netherlands also, GST rate is pegged at 21 percent, but many consumer utility items are charged at 6 percent. Argentina is the only country which has the highest GST slab rate of 27 percent due to its financial sufferings for decades.
But, Indian government comprises mainly of youth in the country and aspires to become a superpower in the future. But it has fixed a 28 percent tax rate, the highest GST slab rate globally (for chocolates and other foods that contain cocoa, five start hotel services and cinemas).
So, for small or big counties in the world, the tax regime does not exceed 27 percent. But it is 28 percent in India.
Based on this, it is concluded that Indians will be taxed heavily. Now, you can decide whether it is a boon or not.
Image credit: Photo by Kelly Sikkema on Unsplash (Free for commercial use)
Image Reference: https://unsplash.com/photos/3-Tc_5LROrM
What's new at WeRIndia.com