Home Remedies for allergies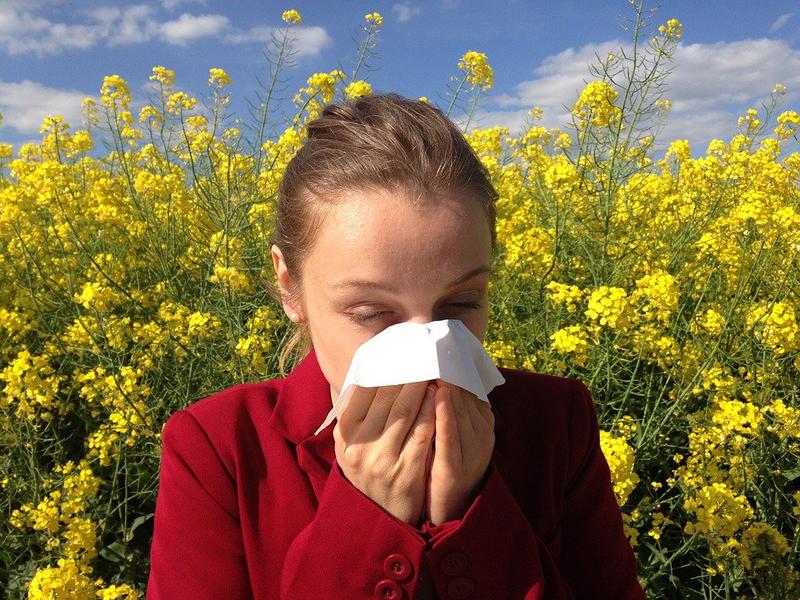 Allergies are very common these days and many people face them frequently. It can be in a workplace or in an event where people gather where allergies can occur. You can get them anywhere at any time. The symptoms of allergy such as runny nose, sneezing etc. can be frustrating in people that are prone to allergies. There is no permanent medications to these allergies. Here are certain effective home remedies for allergies.
Honey has hundreds of uses. It is widely known to be natural medicine for centuries due to its antibacterial and antifungal properties. It improves your immunity protect you against allergies.
Nettle leaf is one of the best natural and herbal remedy for allergies since it combats infections. It is an effective herb that can give instant relief. You can consume the tea made with nettle leaves on a regular basis to control your allergies.
Apple cider vinegar improves your immune system and relieves you from allergies. So you can use it for your allergies.
Another effective home remedy for allergies is green tea. It has many health benefits including strengthening your immune system which can protect you from allergies.
Ginger is commonly used in Indian cuisine. It is a natural remedy for several health ailments. It boosts your immune system. But, do not consume it in excess amounts as it can led to many side effects.
Can you believe that just a sip of peppermint tea can immediately relieve you from your allergies? It clears you nasal congestion as well. Drink it regularly to treat your respiratory ailments including allergies, cough and cold.
Coconut oil also has many benefits. One of the health benefit is it can aid in improving immune system and the function of digestive system. Use coconut oil in some your recipes so that you can get benefit from it.
Image by cenczi from Pixabay (Free for commercail use)
Image Reference: https://pixabay.com/photos/allergy-medical-allergic-allergen-1738191/
What's new at WeRIndia.com