How to boost your immunity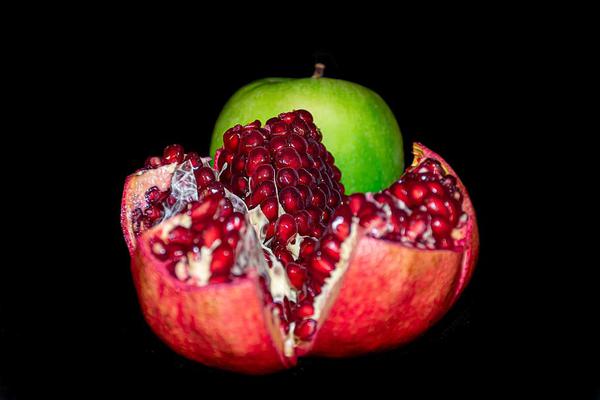 Immune system is you body's biggest defense. Keep it well and conditioned to make sure your body stays healthy and fit. Not taking proper care of your immune system is a big danger to. It leaves you prone to dangerous diseases. Here are some great tips you can follow to keep your immune system ready to fight off infections.
Stay away from smoking
If you have the habit of smoking, quit it immediately. It is a very dangerous habit. Even if you don't smoke, stay awake from smokers. Passive smoking is still very dangerous as it can irritate or kill cells and may cause a decrease in immunity.
Prevent germ spreading
Even though fighting gems does not boost immunity, it will certainly help you fight off infections.
Have some exercise
Human body needs proper exercise. Make sure you have a good exercise regime. Being lazy, will cause many problems reduced immunity being one of them. Good cardio can boost your immunity and overall fitness.
Have proper sleep
Do not neglect your sleep regardless of how important your job is. An adult needs sleep of 8 hours a day. Having less than that is a danger to your body. Good sleep can boost your immunity. Sleep deprivation is proven to make human body prone to illness.
Keep your body hydrated
Good amount of water intake is a must for human body. If you keep your body hydrated, many bodily functions will occur properly. Drink at least 3 liters of water every day to improve your immunity. Green tea is a great alternative to regular tea. Instead of your regular habit of drinking tea or coffee, try green tea instead. Even though it is not as tasty as others for some, it is great booster of metabolism and immunity. Green tea is also rich in Vitamin K.
Image from Pxfuel (Free for commercial use / CC0 Public Domain)
Image Reference: https://www.pxfuel.com/en/free-photo-xxjmo
What's new at WeRIndia.com