Things to know about closing Atal Pension Yojana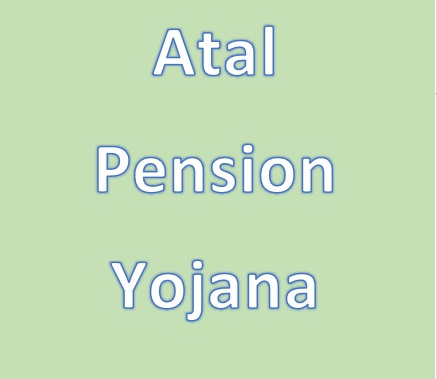 Atal Pension Yojana (APY) is a fixed pension program that is supported by the government. Any Indian aged between 18 and 40 years can invest in the scheme.
The person should have a savings account in a bank or post office. 
The subscriber of the scheme can get monthly pension anywhere between ₹1,000 and ₹5,000 after the attainment of 60 years. 
The amount of pension depends on the age of the subscriber and the contribution made by him.
However, subscribers can close their APY accounts before their maturity.
To close the account, you need to apply in the specific form with the bank where the account is maintained.
Premature exit can be done any time before you turn 60. 
The amount you contributed to the account would be refunded to your savings account. 
The early exit in APY was allowed only in the event of terminal illness or death of the subscriber in the past.
However, the voluntary exit was allowed later for those who want to exit from the scheme before maturity, i.e. turning 60. 
You can get the 'Voluntary Exit APY Withdrawal Form' from your bank or download from the NSDL website: https://www.npscra.nsdl.co.in/nsdl-forms.php
After getting the APY account closure form, enter your PAN details, savings account number and the reason for voluntary exit from the scheme.
These reasons could be any of the following: 
Not able to pay future contributions

Require funds urgently or 

Any other reason. 
Then, get the acknowledgement from the bank.
If you wait until the maturity of the scheme, you will get the amount of the government's contribution and income earned on it. 
However, you would not get this money if you are opting for early withdrawal or exit from the scheme.
Furthermore, certain deductions are made on an early exit. Account maintenance fee, asset management fee etc. would be deducted from the subscriber's amount. 
However, in the case of terminal illness or death of the subscriber, the amount would be returned in full along with the contribution of government. 
Rather than closing the APY account, you can delay the payment. But, you have to pay a penalty of ₹1 per month for the contribution of every ₹100.
Image Credit : WeRIndia
Image Reference: werindia.com
Recent Posts

The Uddhav Thackeray-led government decided to reopen schools

This farmer is earning lakhs of rupees by

Kala Bhairava temple in Ujjain, Madhya Pradesh is
What's new at WeRIndia.com