Linking of PAN mandatory to Bank A/c for IT refund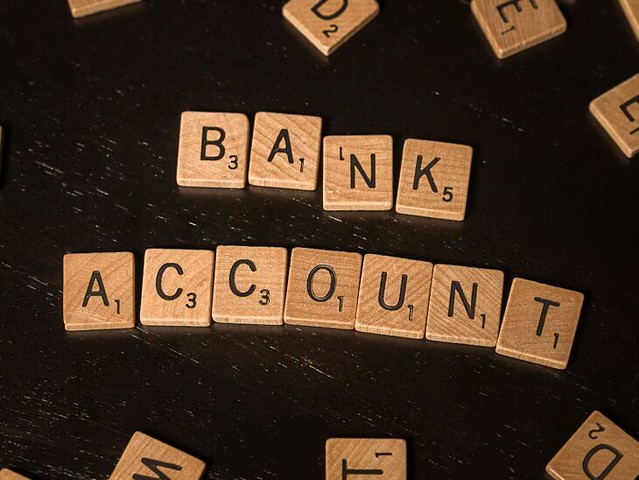 Now, taxpayers need to link their PAN card numbers with their bank accounts to get the refund from the income tax department.
So far, the IT department has been depositing the refund money into the given bank accounts of taxpayers or sending account payee cheques based on the category of taxpayers.
But, now the IT department made it mandatory that linking of PAN numbers with the bank accounts so that the refund amount would be deposited  easily.
In other words, all refunds would be processed via the e-mode into bank accounts of taxpayers beginning next month.
Hence, all taxpayers should update their PAN number with their bank accounts. Those who do not update their PAN numbers will not get a refund from the IT department.
The IT department stated that linking of PAN enables the refund process quick, direct and secure.
The IT department issued a public advisory on Wednesday in this regard. The bank account that linked could be either savings bank account or current account, cash or overdraft.
This rule will be effective from March 1, 2019.
The taxpayers can check whether their bank accounts are linked with their PAN by logging onto the e-filing website of the IT department.
The IT department already made it mandatory to link the PAN cards with the Aadhaar cards, and it should be finished by March 31 this year.
As per the data of the IT department, 42 crore PANs have been issued so far, yet only 23 crore PANs were linked with Aadhaar.
The Aadhaar card is issued by the Unique Identification Authority of India (UIDAI) to all citizens of India. Whereas the PAN is issued by the IT department to the taxpayers of the country such as individuals, firms or entities.
Image Credit: stubblepatrol.com / CC BY 2.0
Image Reference: https://www.flickr.com/photos/144152028@N08/27840035405
What's new at WeRIndia.com