Earn money by reading audiobooks aloud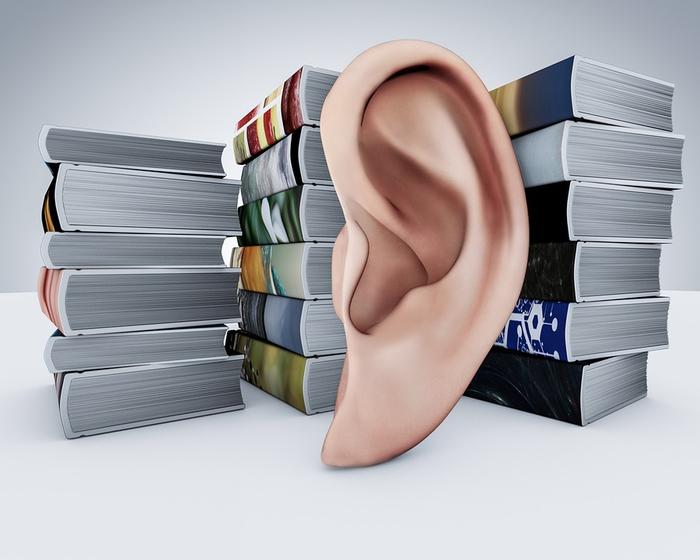 If you're an avid reader with a talent for narration, you can turn your passion for books into a lucrative career by getting paid to read audiobooks.
Many online platforms and companies specialize in audiobook production and offer opportunities for narrators with varying levels of experience.
Here are some of the most popular platforms to consider if you want to get started in the industry.
One of the best-known platforms for audiobook narration is the Audiobook Creative Exchange (ACX). Signing up for an ACX account allows you to upload high-quality samples and set your hourly rate. If an author or publisher likes your work, they may select you to narrate their audiobook. You can earn an hourly rate for your work and may be eligible for up to 20% of the book's royalties.
Voices is another platform that offers audiobook narrators the chance to work with well-known brands like Shopify and The History Channel. To apply for jobs, you'll need to record high-quality demos and audio samples and upload them to your Voices profile. Pay rates vary, but you can earn between $200 and $300 for each finished hour of audio narrative.
Spoken Realms is a platform that specializes in bringing experienced storytellers together. Narrators on this platform receive payment for each finished hour of narration they complete, as well as a percentage of the book's royalties.
Voice Jungle specializes in producing audiobooks for the e-learning industry and narration for podcasts. Before you apply, make sure you meet the company's basic requirements. Some of them are having a home studio and the ability to complete projects within 24 hours if requested.
VO Planet works with professional voice-over actors to create audio files for clients quickly. To get started, you'll need to have access to a professional studio with recording equipment and submit high-quality demos for review. While there is an annual subscription fee of $199, VO Planet doesn't take a cut of your project earnings.
Mandy Voices offers a range of freelance jobs, including opportunities for audiobook narrators and voice-over artists. You can sign up for an account with a 30-day free trial to determine whether Mandy Voices is the right platform for you.
Voice Crafters provides professional voice-over services to a wide variety of industries. This platform may be an excellent option if you have a substantial amount of experience as a voice actor and are looking to make audiobook narration your full-time career.
Getting paid to read audiobooks can be a rewarding career for book lovers with narration skills.
With so many online platforms and companies specializing in audiobook production, you can find opportunities to suit your level of experience and interests.
By exploring these platforms and creating a compelling profile, you can start earning money doing what you love, reading books aloud.
Image by 2541163 from Pixabay (Free for commercial use)
Image Reference: https://pixabay.com/illustrations/audio-book-books-listen-read-3713261/
What's new at WeRIndia.com