Homemaker turns a professional gamer to earn lakhs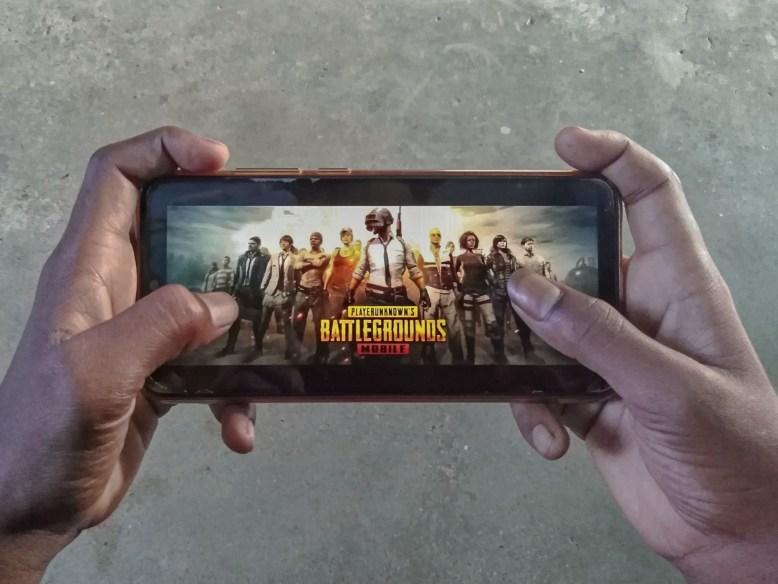 Women excel in almost all fields. Still, there are some fields where their participation is limited. Gaming is one such field.
You might have seen many boys and men playing games, but the number of women in this field is low.
Though many people play digital games for their joy, only some of them make money.
Here is a woman who turned into a professional gamer. 44-year-old Reetu Siathia from Jammu got married at the age of 20 years. Reetu's family is orthodox. Her parents did not allow her to study beyond Class 12. After that, she got married. Since then, Reetu has been looking after her family for over 20 years.
Despite having a good family, Reetu wished to earn money on her own. However, she was not able to do a job with her education.
At that time, Reetu noticed her son was playing games on his mobile phone. She learned to play games with her son and started playing.
It gave her immense joy. So, gaming became a part of her daily life. Later, she came to know the concept of gameplay streaming. She started interacting with others and live-streaming her gameplay. Many children and youngsters liked her games and began following her.
Now Reetu has more than 3.5 lakh followers on Rooter, one of the game streaming platforms. She earns nearly 1.5 lakhs per annum with this.
Gaming is her passion. She enjoys it a lot and says it relieves her from stress. Though making money is not her primary intention, it gives bonus joy to her.
Playing online games and streaming them is her daily routine. As soon as finishes household chores, she starts playing games.
Reetu does not want to stop games, as they are fun to her. Besides, it has given her financial empowerment.
But she says that it was not easy for her. Building a career as a professional gamer and managing things were hard for her in the beginning, as she was not well-educated. But, she could manage. Now she is happy about what she has achieved.
Image by Kundan Kumar from Pixahive (Free for commercial use / CC0 Public Domain)
Image Reference: https://pixahive.com/photo/playing-pubg/
What's new at WeRIndia.com