Things you should do for your career by the time you turn 35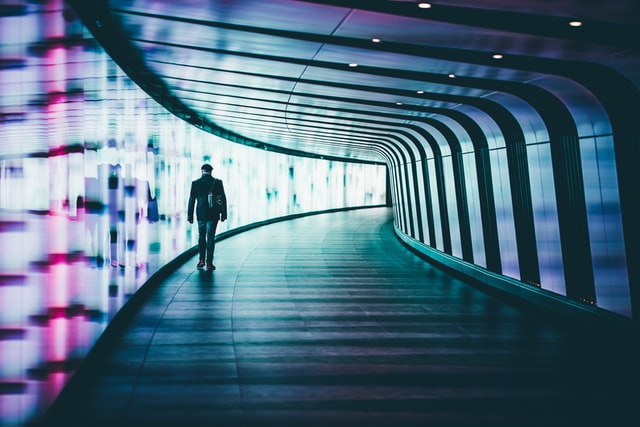 It is very important to about many things for your career by the time you turn 35.
Here we mentioned the things you should know.
A successful person knows each and everything about himself/herself.
Whether you are struggling for career in this age still it's key to know what you're not so great at.
Not to make you feel bad — not in the least — but to help you know who you should hire and work with to complement your skill set and what tasks you should delegate.
So, you can spend more time on what you're great at. You're going to have a lot of opportunities come your way in life, and you don't want to waste energy agreeing to things that really don't line up with what you want to be doing.
So, really be honest about what you want and need out of your career, and then come up with a list of non-negotiable that you can use as a guide next time you're making a career decision.
Know how to manage stress, know your superpower, know the one thing that you're truly amazing at, stop over-apologizing. All the most successful people know exactly what they're best at.
Here are few thing you should do for your career by the time you turn 35:
Learn how to delegate
No one can do it all, and especially as you climb the career ladder, you're going to need to know the difference between the things you should be spending your time on and the things you shouldn't.
And, perhaps more importantly, can effectively and comfortably delegate to others — interns, staff members, your partner, your childcare provider, you get the picture.
Do something you're really, proud of
Whether it's something you'll be known for forever, something you get paid for doing, or even something you really want to do with your life, make sure you have something on your resume that, deep down, you're proud of.
We were going to add "fail at something" to this list, we've all failed miserably at one point or another. But more important is learning from that blunder and taking that lesson with you productively into the next stage of your career.
 Stretch your limits
You know you can manage a 30-person meeting, but a 100-person multi-day travel conference? That might be stretching the limits of your skills. Actually — this is exactly the type of stuff that you should try once.
After all, you'll never really know how good you are until you step a bit outside of what you know.
 Get comfortable with saying no
For just being two measly letters long, "no" seems to be one of the hardest words in the English language for many of us to say. But it's incredibly important for our career, that we learn to use it and stand behind it.
Have a couple of specific career advisers?
We're not saying mentor here — because finding the right mentor shouldn't have a timeline on it and because there are plenty of ways to succeed without one— but having a couple of people in your corner who can advise you on everything from a terrible boss to a career and yes, this group of people can include your mom, dad, siblings.
 Perfect your LinkedIn profile
Speaking of those things you want showing up at the top, your LinkedIn profile is perhaps your most prime piece of online real estate. When a client, future employer, vendor or professional contact is looking for you, guess where he or she will turn?
 Invest in your retirement
In the early stages of your career, it can be hard to fork over any of that precious pay check. But savings compounds over time, so starting early means you'll have exponentially more in your later years.
Photo by Graeme Worsfold on Unsplash (Free for commercial use)
Image Reference: https://unsplash.com/photos/324nknuhxDg
Recent Posts

Joker app is one among them, which is

Hallmarking is made mandatory in the country to

Chef Amaury Guichon created a chocolate lion using
What's new at WeRIndia.com