Woman lives without electricity in Pune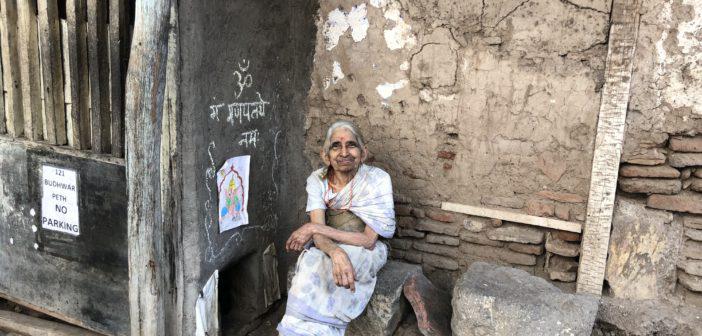 Can you imagine life without electricity? No way. But, this woman can. Not just for one or two years, but more than 60 years.
Do not think that she is living in a village or hamlet. She is living in Pune.
She is not an ordinary woman either. She is a professor.
Dr Hema Sane, a 78-year-old woman has been living without electricity for more than 60 years.
Her decision of living without electricity is her choice. She wanted to follow the footprints of her parents and grandparents who lived without electricity.
She says that she is living like this due to her deep love for the environment and desire to lead a simple life.
She never felt that the lack of electricity hindered her life. She finished her doctorate with the help of oil lamps.
Despite her home in Pune being surrounded by neon-lit shops, temple bells etc. she lives in an old cottage encircled by tress including Ashoka and Sweet Tamarind.
She has written many books on various subjects including Botany, Indian History. She uses oil lamps and solar-powered lamps for her daily needs.
She has given many lectures on the Mythology of trees.
As she does not use electricity, she does have other electric items like a television, refrigerator etc.
She never used the internet. She reads books and broadens her knowledge.
She lives alone in the home. Her companions are her pets – a dog, two cats and a mongoose and a radio to which she listens.
She does not like unwarranted advice and welcomes people who like her way of living.
She does not have any relatives and she is happy to live this way.
Image Reference: Silvertalkies
What's new at WeRIndia.com