Poor man gets electricity bill in crores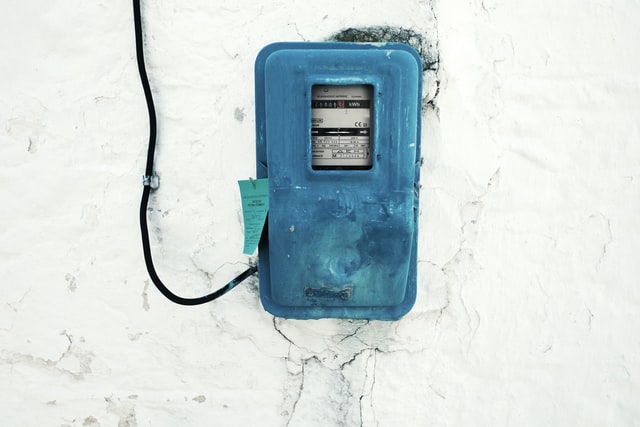 The negligence of officials often causes troubles for common people. Some officials even after finding a fault in their actions would not be ready to correct it, rather argue that they are correct.
Here is an instance of a poor man who received an electricity bill in crores.
The negligence of Uttar Pradesh Department Electricity Department expensed a poor man heavily.
Normally an electricity bill of a common man ranges from ₹500 to ₹1,000. But, do you know how much is the bill of this poor man?
It is not thousands or lakhs, but crores.
Shamim, a septuagenarian is living with his wife in Chamri village, Hapur district. His power load is merely 2 KiloWatt.
But, he received an electricity bill for ₹1,28,45,95,444 which shocked him.
He approached the Electricity Department to rectify the error. However, the officials rather than correcting the error told him to pay the bill otherwise his electricity connection will be cut off.
The poor man found no way to pay the heavy bill as his pleas were not heard. The authorities disconnected his electricity supply by not listening to him.
Whenever he went to visit them to complain, they used to say that he has to pay the bill or else his electricity supply will not be resumed.
Shamim's normal electricity bill ranges within ₹800. The poor man contacted the media saying that the Electricity Department has sent him the bill of the entire city rather than sending his bill.
The incident was shared by ANI on Twitter. Twitterati showered floods of comments on the incident.
Then, Ram Sharan, an Assistant Electrical Engineer from the Electricity Department stated that the bill was due to an error and there must be a technical fault for such a huge bill.
However, the senior officials of the Electricity Department did not comment on it saying that they were not aware of the matter.
Shamim and his family have to live in darkness until the technical glitch is resolved.
Image Credit:- Photo by taner ardalı on Unsplash  (Free for commercial use)
Image Reference: https://unsplash.com/photos/vc7e5M6HXzA
Recent Posts

There are certain rules and customs duties for

Vitamin B12 is commonly found in meat, fish

These IIT students designed a water purifier that
What's new at WeRIndia.com