Uday Kiran designs Innovative Products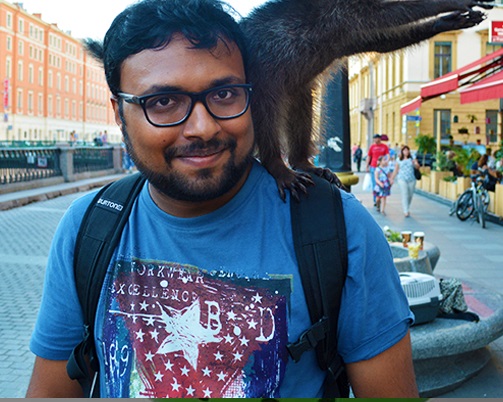 Uday Kiran Rajeshuni is an industrial designer whose passion is to make modern day products better. He is a creative and passionate soul who has unique desires that set him apart from the crowd. He likes to make innovations regarding modern products.
He designed several innovative products like 2-way table lamp, folding chair, drain systems, star chair and many more innovative concepts. His 'Playo –the Cleaning Ball' is a battery operated vacuum cleaner. With this ball, cleaning is very fun and is like playing with a ball. 'Ricard' is a flavored stirrer which adds flavors to drinks by stirring them.
Recently he registered a patent for Multi fuel cooking apparatus. This apparatus also won the 3rd prize at Cook Stove Design competition which was hosted by Center for Sustainable global enterprise at Cornell University.
The portable multiple utility cooking apparatus consists of an elevated base platform. It has a two identically structured elevated assemblies and a fuel source which is adaptable.
Uday has a Master's degree in Industrial Design and a Bachelor's Degree in interior space and Equipment design. He also has a specialist degree in 3D printing and digital fabrication.
He also won several international design competitions which were organized by reputed companies like Heineken, Ricard, and Eyeka.
What's new at WeRIndia.com