Kerala farmer earns lakhs with organic farming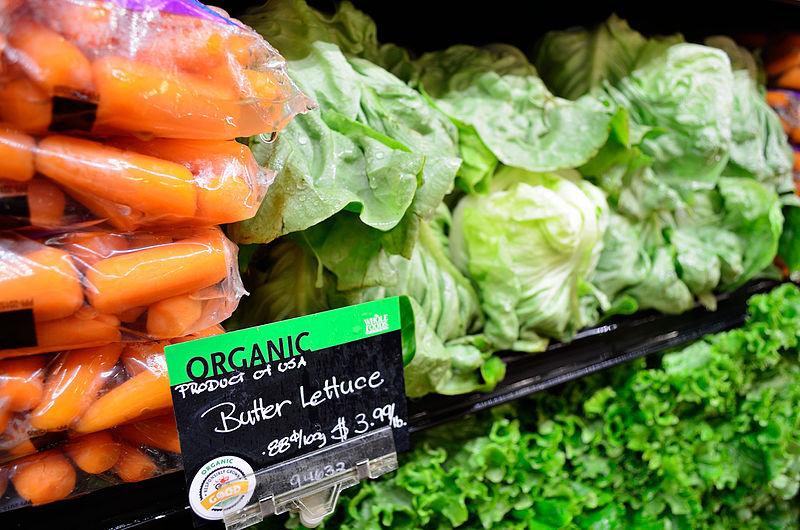 Gone are the days when farming was not profitable. Now, many educationists and professionals also switch to farming. They follow scientific methods in agriculture and inspire many others to follow in their footsteps.
Philip Mathew from Alappuzha, Kerala, is one of them. This MBA graduate decided to start farming after working in the corporate sector for a few years.
Hailing from an agricultural background, Philip has been dreaming to become a commercial farmer since childhood. Though his parents have a small piece of land, they did not encourage him to take up farming.
Like many others, farming was not a profitable job for them. But, Philip's interest in farming made him step ahead.
He quit his job and started working for a plantation to learn about farming. Philip began vegetable farming after becoming confident with the work. As large-scale farming was his idea, he leased 30 acres of land. Now he extends his activities to 34 acres.
Philip had a clear vision and plan before starting his farming. He started cultivating seasonal vegetables in the field. He created a brand, Pure Harvest, to sell his produce.
In addition, he associates with farmers across the state. They grow the crops to sell through his brand. He pays them ₹1 higher than the market price. Besides, he provides the required machinery for them. That's why many farmers sell their produce to him.
Generally, commercial farmers sell their produce to supermarkets. But, Philip prefers to sell his produce to small shops to get a fair price.
Within six months, Philip harvested 56 tonnes. Now, it increased to 390 tonnes. Last year, he made a profit of ₹36 lakhs.
Philip's dream is to spread his activities to 100 acres. In addition to that, he aims to reach customers directly without middlemen. For this, he wants to collaborate with a delivery company.
Image Credit: Raysonho @ Open Grid Scheduler / Grid Engine, CC0, via Wikimedia Commons
Image Reference: https://commons.wikimedia.org/wiki/File:OrganicVegetables5.jpg
What's new at WeRIndia.com