MBA graduate earns lakhs by the sale of organic products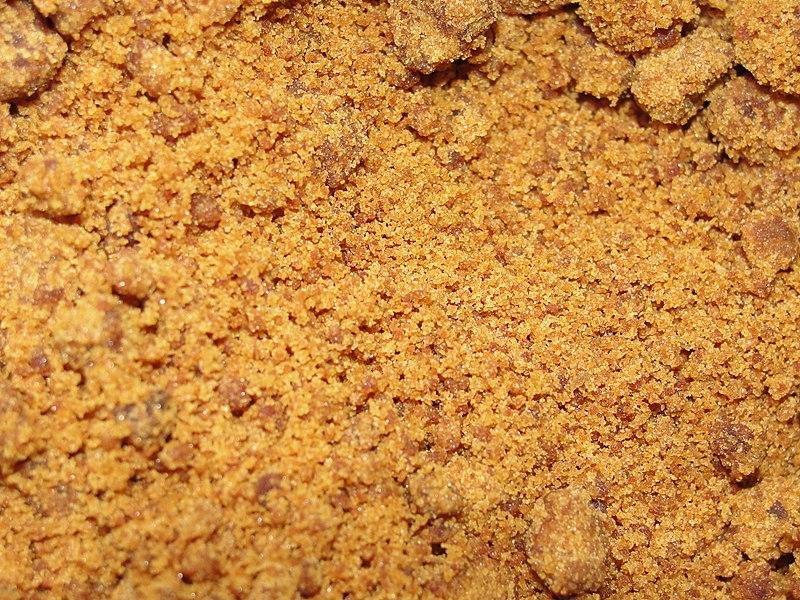 Many farmers are incurring losses from agriculture. But a few people make decent money with proper planning and strategies. Here is a young man who earns lakhs of rupees by taking up farming.
Mukku Rohith Rochan from Tirupati, Andhra Pradesh finished post-graduation in Business Administration. Hailing from an agricultural background, this 27-year-old man wished to take up agriculture after the completion of his post-graduation. He was inspired by his father in this regard.
Rohit's family has land of four acres. So, he decided to start organic farming. He has been cultivating many pulses and sugarcane for four years. Rohit uses natural fertilisers and manure like Jeevamrutham for the cultivation of crops.
Rohit got a yield of 35,000 tonnes of sugarcane per acre. The yield surprised many people. Rohit took the help of professors from SV Agriculture college, Tirupati, in organic farming.
Also, he wanted to sell his products on his own. For this, he opened a shop, Aryas Natural Farming Products. Rohit sells many organic products like millets, brown rice, jaggery etc.
Rohit aims to provide chemical-free foods to users. So, he uses natural farming methods to cultivate crops on his farm. In addition, he procures organic products from other farmers.
As quality is his motto, Rohit claims that he never compromises with quality. That's why his products are favoured by many. He has customers not just from Tirupati, but from surrounding areas as well.
Besides, he receives orders from other areas outside Andhra Pradesh, like Bengaluru, Pune etc. To meet the growing demand from customers, Rohit decided to expand his business. Also, he wanted to supply vegetables that are grown organically to locals.
The success of Rohit attracted many young people in the region to shift to farming. Many of his friends who are in the corporate sector also wished to follow in his footsteps.
Image Credit: Thamizhpparithi Maari, CC BY-SA 3.0, via Wikimedia Commons
Image Reference: https://commons.wikimedia.org/wiki/File:An_image_of_jaggery_powder.JPG
What's new at WeRIndia.com