Chaiwala switched to aloe vera farming earns lakhs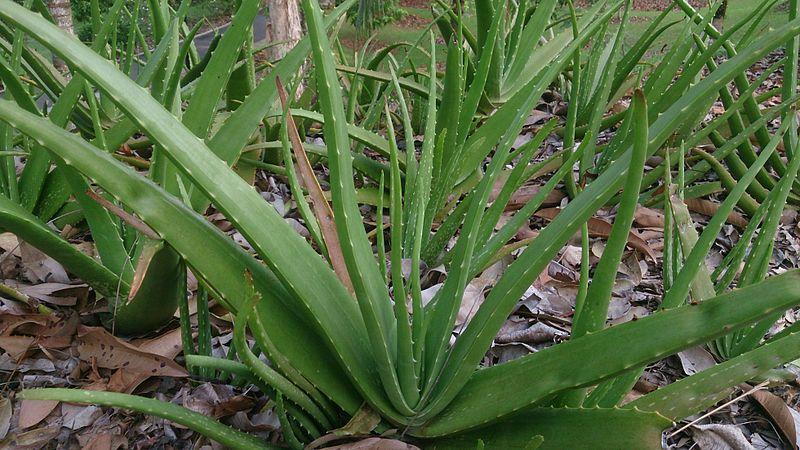 An idea can change your life. 31-year-old Ajay Swamy's life changed when he read about aloe vera farming in newspapers.
Ajay Swamy had a tea stall in Rajasthan. After the sudden demise of his father, Ajay took responsibility for his family. To look after his mother and sustain himself, he started selling tea. Even though he could make decent money by selling tea, he wanted to improve his financial status.
He was exploring ways for this. One day he read about aloe vera farming in a newspaper. It grabbed his attention. He thought of cultivating it. He has around one acre of land. He inherited the land from his father. However, he had no previous experience in farming.
Ajay did not want to let the land go to waste. To make use of the land productively for aloe vera farming, he started learning about it on the internet. Besides, he spoke to farmers who know aloe vera cultivation. As aloe vera does not require huge water, he decided to start cultivating it.
He brought some aloe vera plants from another village to replant in his field and used good fertilisers for them. In addition, he gained knowledge about taking care of aloe vera plants on the internet. He followed the suggestions of experts and took good care of the plants. At the same time, he continued selling tea at his shop.
To his surprise, he reaped a well-grown crop after one and half a year. But, he realised that finding buyers was not as easy as he thought.
He then decided to make by-products of aloe vera. He made aloe vera juice and stored it in bottles. Then big companies also showed interest in buying the juice. As the demand continued, he decided to close his teashop to dedicate himself to cultivation completely.
Ajay learned to make various products with aloe vera, like soaps, shampoos, creams, sweets etc., at Krishi Vigyan Kendra. Aloe vera laddu, priced at ₹350 per kg, is his best-selling product.
He set up a processing unit on his land and launched his brand. Now, Ajay sells 45 products of aloe vera. His company has a turnover of ₹10 lakhs a year.
Image Credit: Mokkie, CC BY-SA 3.0, via Wikimedia Commons
Image Reference: https://commons.wikimedia.org/wiki/File:Aloe_Vera_plant.jpg
What's new at WeRIndia.com